Poor indoor cellular signal is more common that you think. Every day, many enterprises, regardless of size or industry, experience poor indoor cellular coverage within their facilities. This can negatively impact a work environment as customers or staff can experience slow phone speed, dropped calls and the inability to contact 911 in the event of an emergency.
Wytec's cellular enhancement solution utilizes a Distributed Antenna System (DAS) which increases your in-building signal strength by capturing outdoor signal from nearby cell towers, amplifying it, and rebroadcasting the enhanced signal indoors. This is done by placing an exterior antenna on the building to capture the signal and transmitting it inside to the amplifier. Subsequently, the amplified signal is rebroadcasted via antennas located inside your building
Increasing your cellular signal does not have to be a difficult process. Depending on your needs, there are a variety of solutions – single carrier options, carrier pre-approved options, and multi-carrier (neutral host) cellular enhancement solutions. Wytec offers ever-green solutions to meet your needs.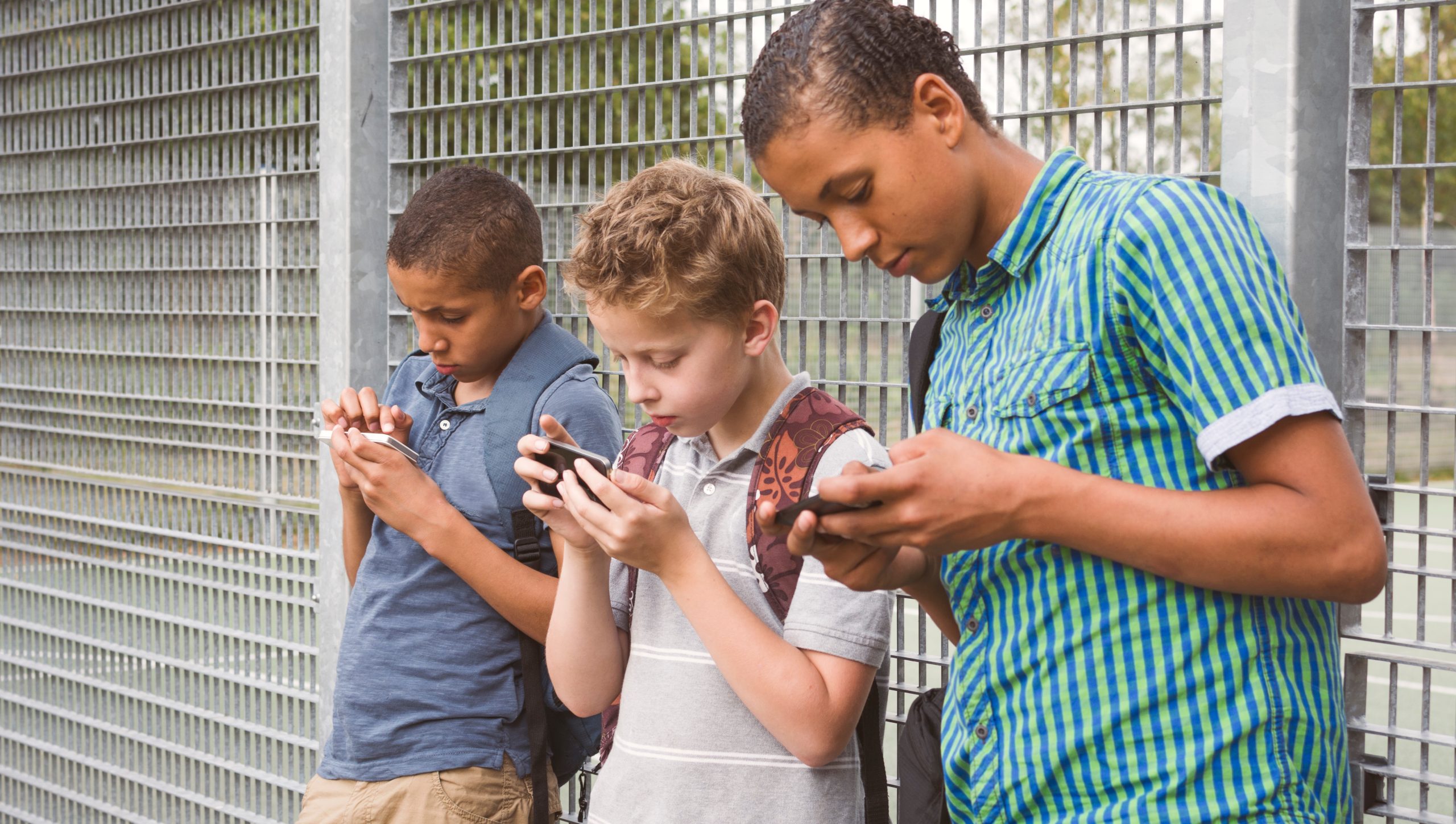 INDUSTRIES WE SERVE
- Healthcare   - Education     - Public Safety
- Hospitality    - Governemnt  -Manufacturing
- Commercial Property     - Enterprise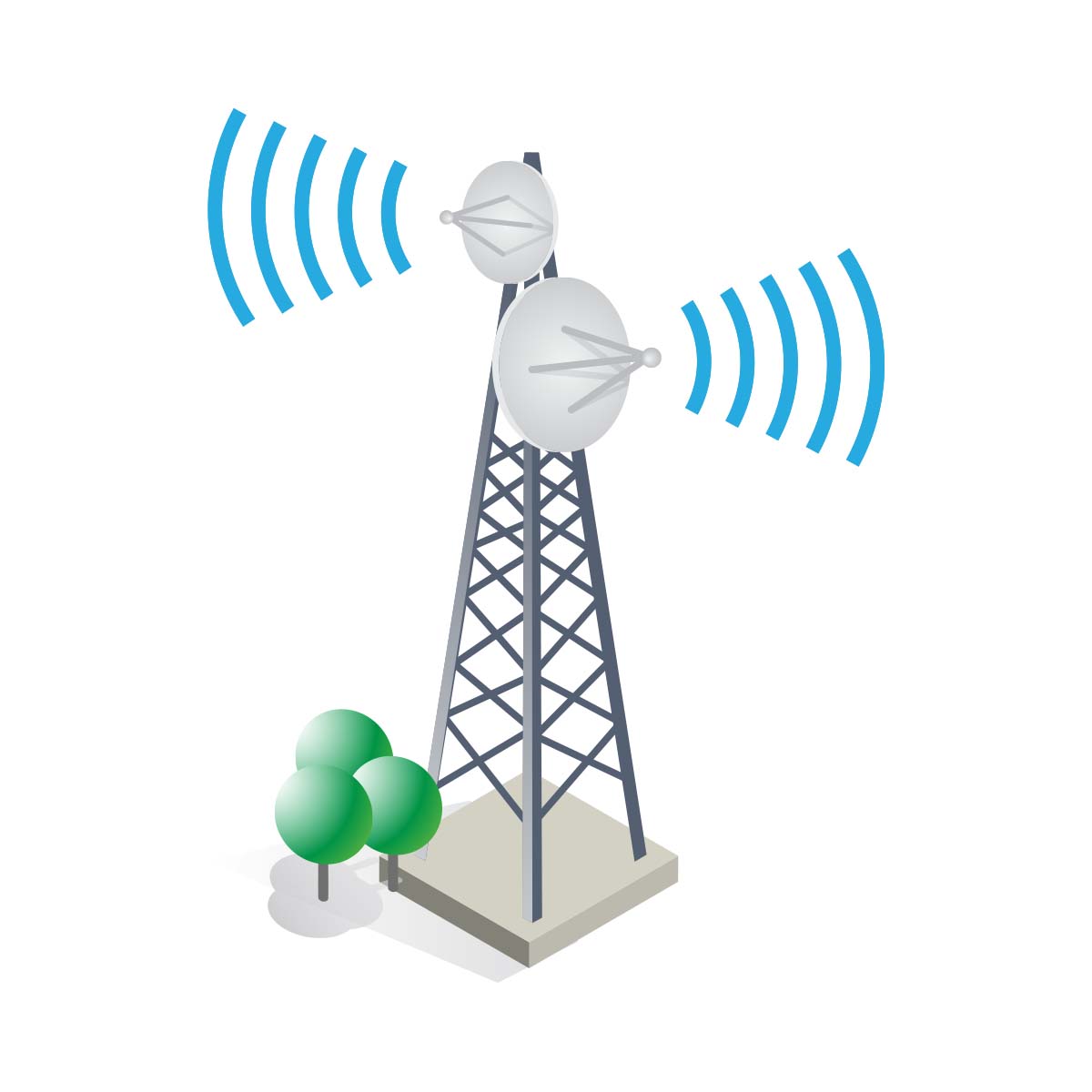 A carrier tower transmits a cellular signal, and the signal travels.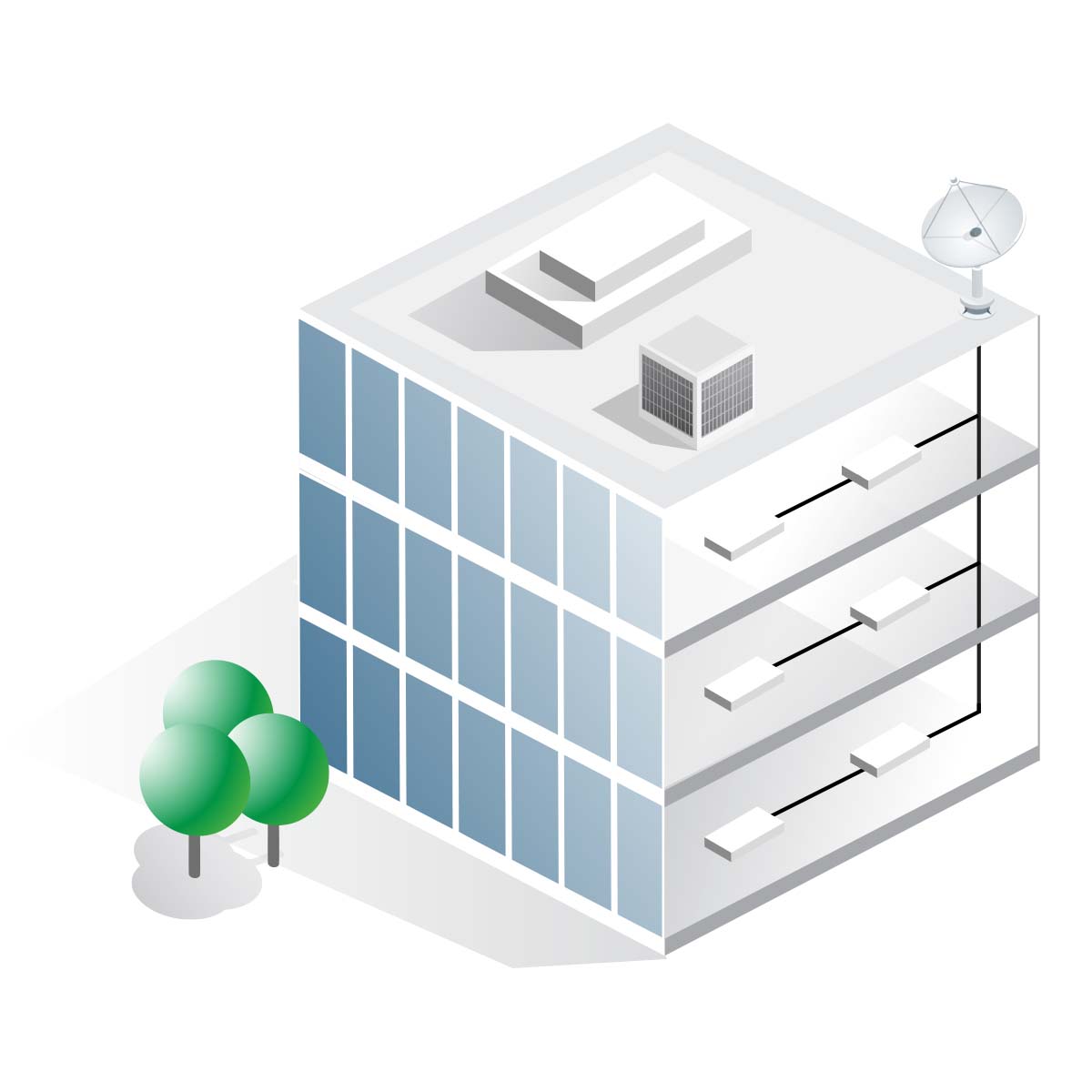 A cellular signal enhancement solution is installed within a building consisting of an antenna, a receiver, and a HUB. These are discretely installed.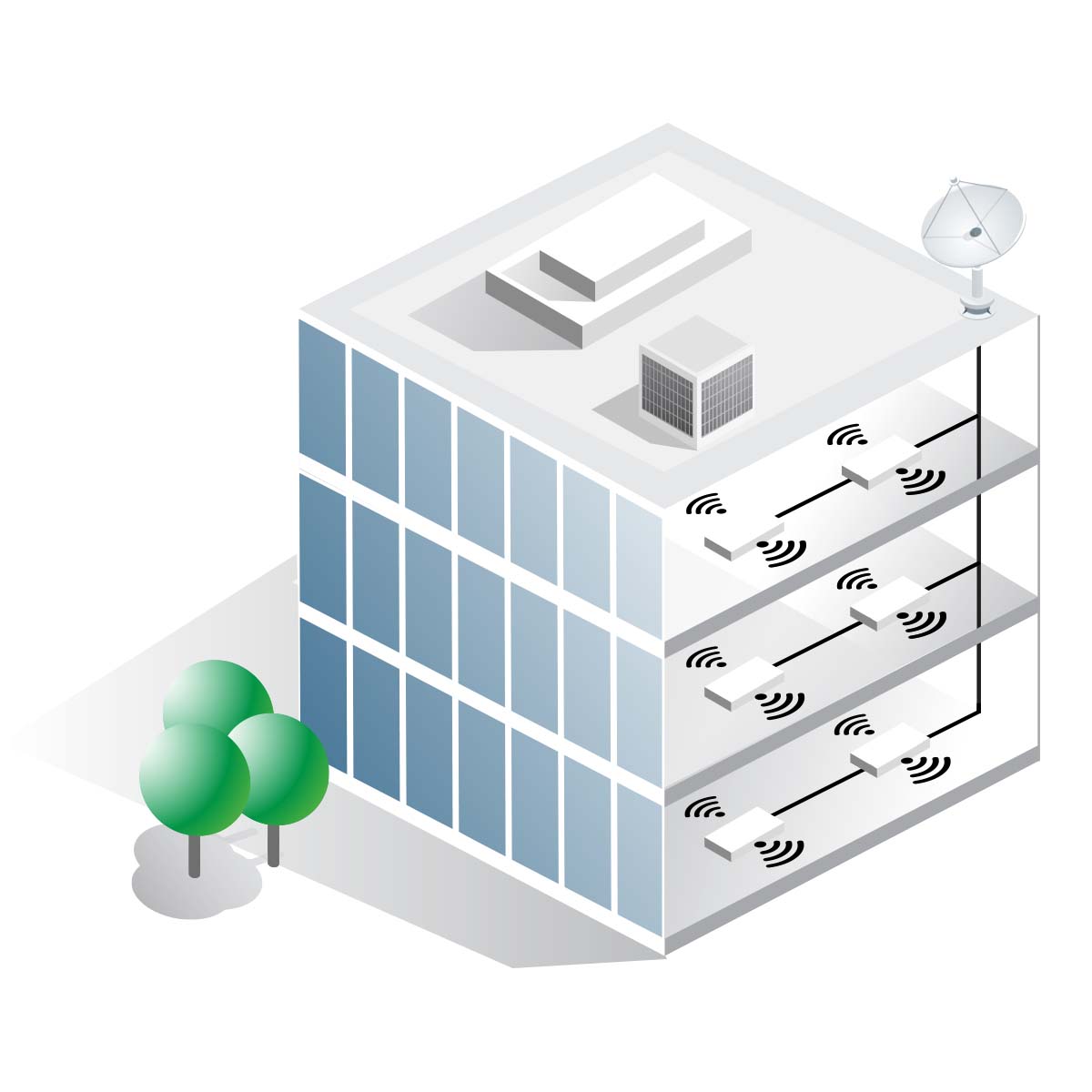 Once the system is active, the system's antenna takes the outside cellular signal and rebroadcasts it within the building. This is a stronger, more amplified signal than outside.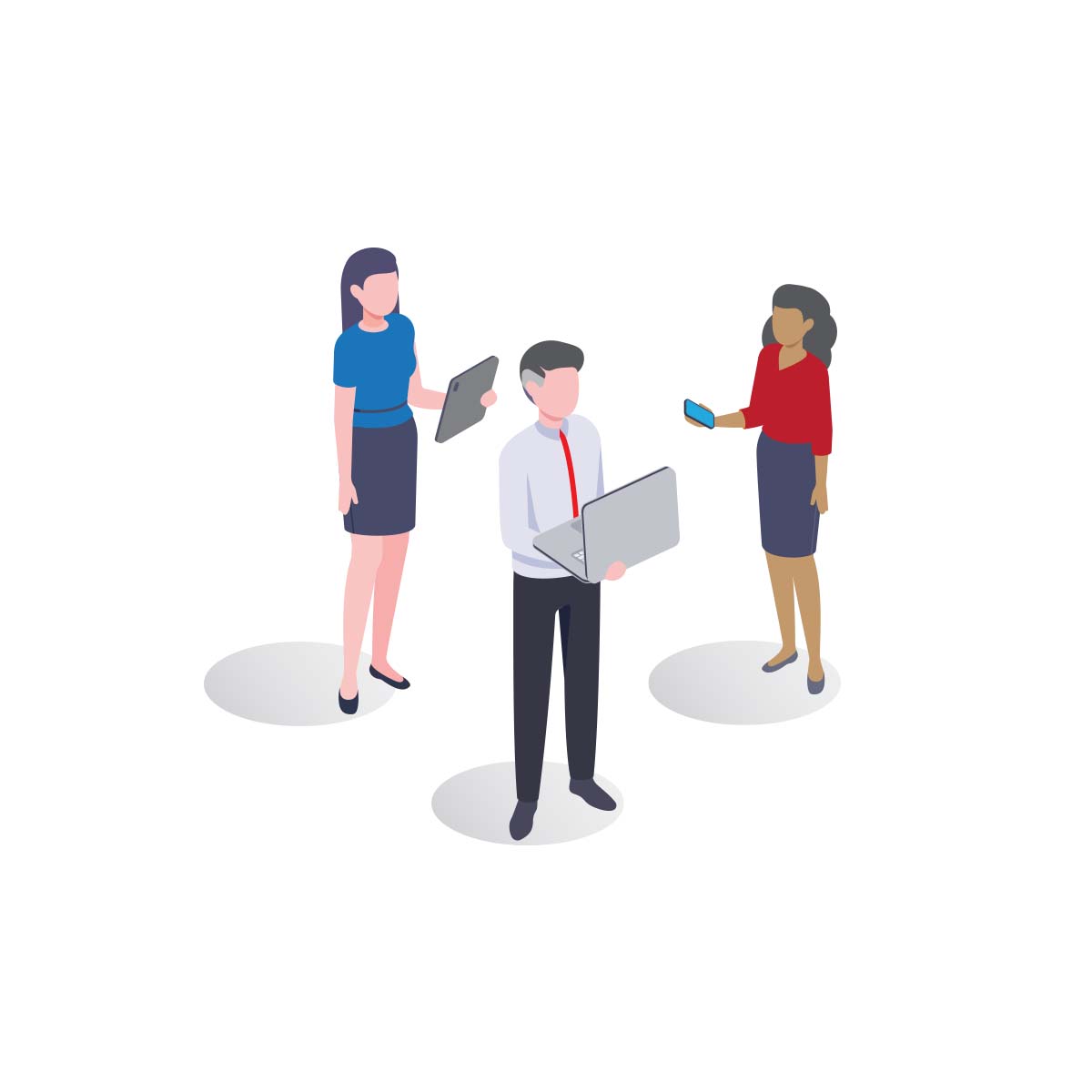 As a result, employees, tenants, and IoT devices have access to enhanced cellular signals indoors, delivering smoother communication and happier people.
Cellular Enhancement Projects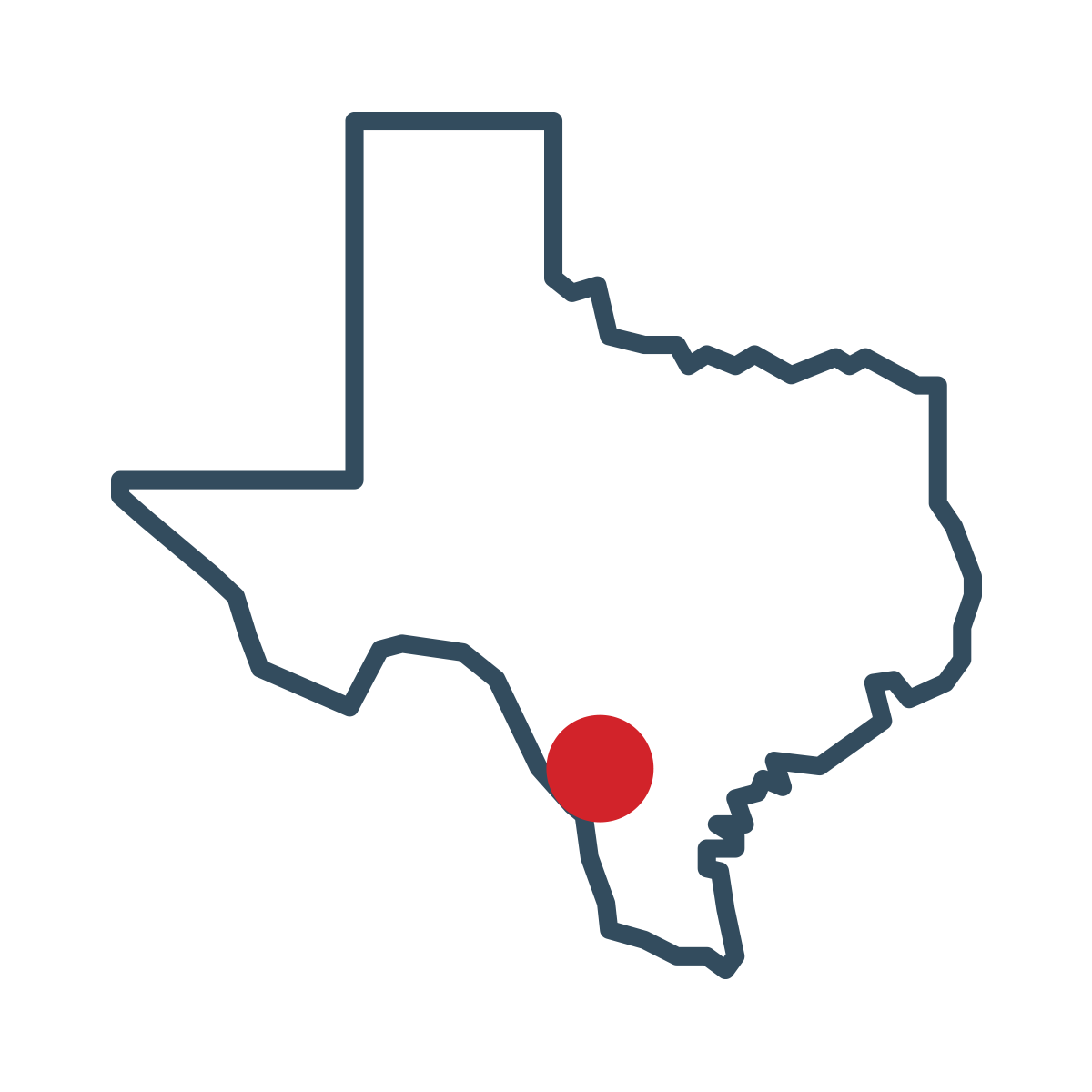 Laredo ISD Cellular Enhancement
In 2019, Laredo Independent School District (Laredo ISD), in Texas, requested a specific technology introduced by a manufacturer (Cel-Fi by Nextivity) that had not yet been installed in the United States….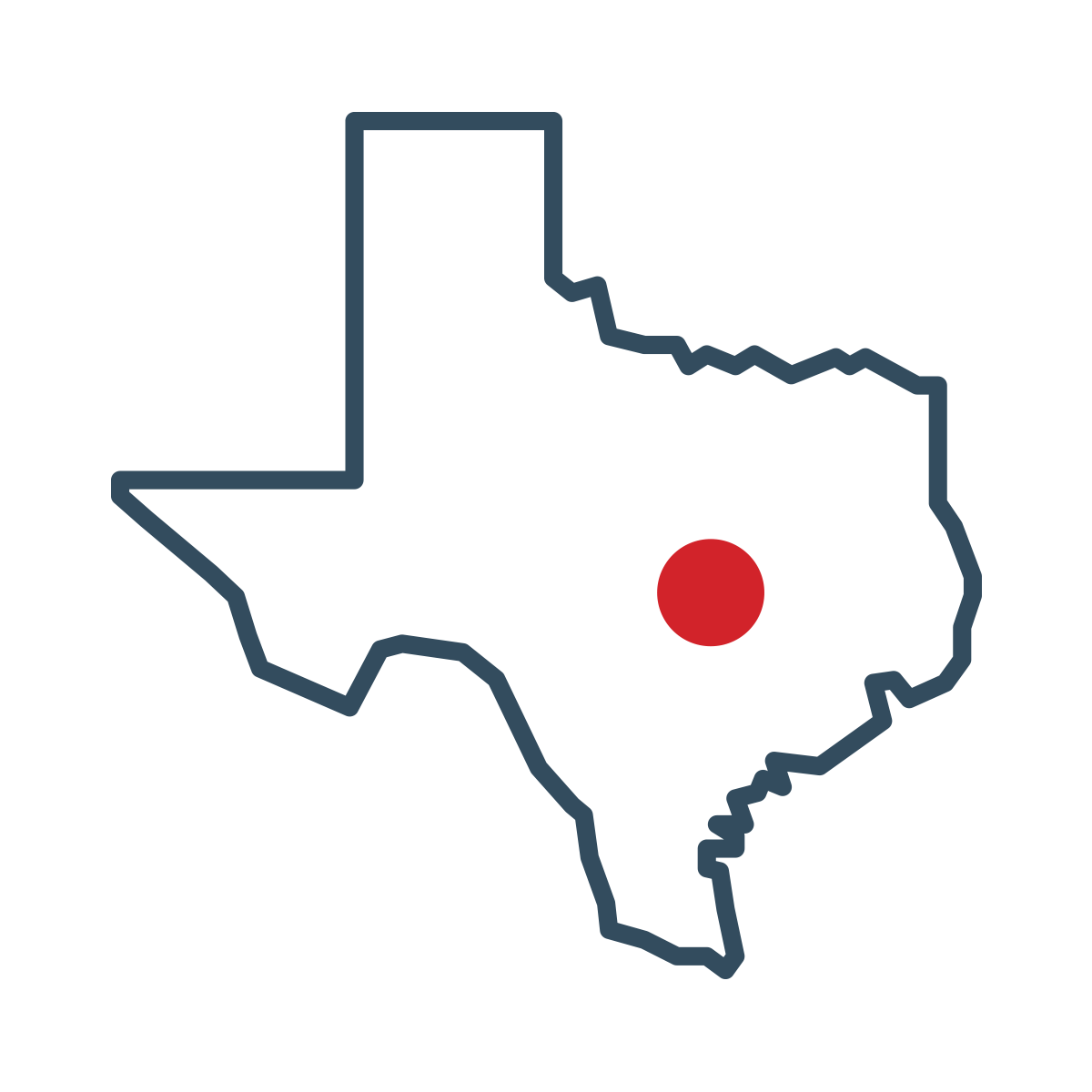 Wytec recently completed a project in Round Rock ISD that supports in-building cellular enhancement services for Caraway Elementary School. Tests were recently completed by a third-party showing positive results…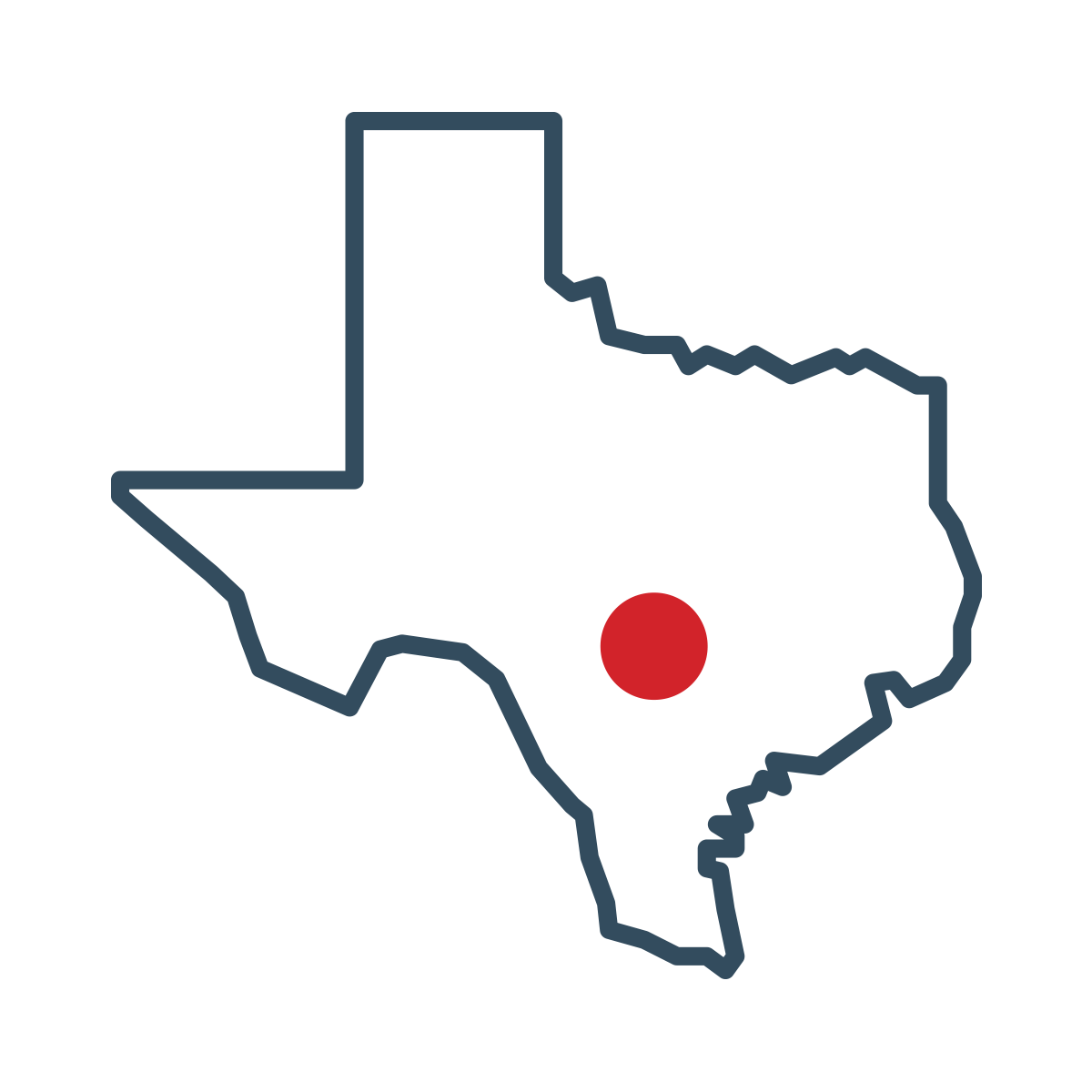 NASA - Johnson Space Center
Houston's Johnson Space Center faced a problem that many companies face. Many buildings on campus had issues with cellular coverage. Employees, contractors and visitors complained...