Bringing innovative, smart, and fast options to the telecommunications industry and the world, through patented small cell technologies and in-building cellular enhancement solutions targeting cable, wireless internet service providers, education and other industries to bridge the digital divide.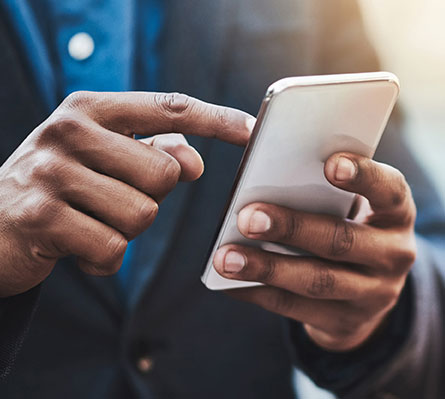 Wytec is a telecommunications company that has developed intellectual property that can simplify the deployment of 5G and private cellular networks. Wytec also works with top technology providers to advance inbuilding cellular networks, with a strong concentration on school district cellular needs.
Since 2012, Wytec has been developing innovative technology and building a foundation that would lead to the possession of a patent for Wytec's next generation Light-Pole Node 16 (the LPN-16), which is designed to support both the new CBRS spectrum and Wi-Fi 6. Wytec has been awarded a subsequent patent for its technology and has continued to evaluate and test its use cases. The technology can support a robust, neutral-host, multi-carrier, dense wireless network utilizing utility poles as its distribution access throughout America's cities.
In addition to our efforts with our patented technology, Wytec is an inbuilding cellular integrator with significant work within Texas school districts. Wytec has developed relationships with global leaders to provide first-in-class solutions to its clients.
All companies have a code of ethics with different areas of interest, based on the industry they are involved in, but the five areas that most companies typically focus on include integrity, objectivity, professional competence, confidentiality, and professional behavior. Wytec reaches forward to obtain the highest marks of ethics in the performance of its business and professional responsibilities.
Through Wytec International, Inc. investors can empower Wytec to move 5G into the future. Wytec is a fully reporting, non-listed company in a pre listing situation. Investments can be made by Accredited Investors either directly or through Certified Financial Planners. Learn more…
Wytec offers wholesale solutions through three brands:
Wytec Enterprise offers state of the art, in-building cellular enhancement solutions.
Wytec is currently partnering with a Texas Independent School District on a project that will provide a richer and safer learning experience to students for generations to come, through access to better, more reliable mobile connectivity. Check out our projects.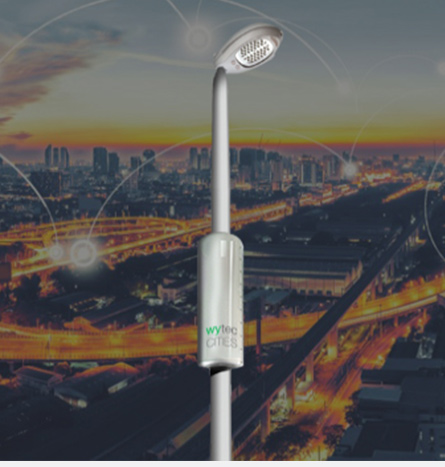 Wytec Cities concentrates on the deployment of 5G citywide networks through partnerships with cable companies, cities, wireless internet service providers (WISPS), mobile carriers (and more!) utilizing its patented LPN-16 small cell technology.
Wytec is currently testing its LPN-16 Small Cell in San Antonio, Texas, using a top research institute to verify and certify the technology. Read more in the 2020 Executive Summary.
Wytec Business focuses on 4G fail-over services, emphasizing service to those with MVNO agreements.