Bringing innovative, smart, and fast options to the telecommunications industry and the world, through patented small cell technologies and in-building cellular enhancement solutions targeting cable, wireless internet service providers, education and other industries to bridge the digital divide.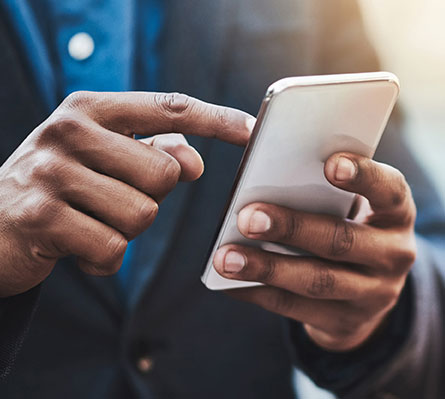 Wytec is a developer and integrator of 5G technologies and is constantly seeking to improve the communications and safety systems of the world around us. In addition to the development of our small cell technology, we work with top technology providers to advance in building cellular networks and provide public safety solutions like gunshot detection.
Wytec has patented technology [Wytec's Light-Pole Node 16 (the LPN-16)], which is designed to support both the CBRS spectrum and Wi-Fi 6. The technology can support a robust, neutral-host, multi-carrier, dense wireless network utilizing utility poles as its distribution access throughout America's cities.
In addition to our patented technology, Wytec works with customers to have more control of their cellular service - better app performance and no "dead zones" or dropped calls. We provide Private LTE networks to allow our customer full control of a network that is wholly their own. And we are an inbuilding cellular integrator, which allows you to improve the cellular service in your facility (think better service at your desk no matter which carrier you have!). Wytec has developed relationships with global leaders to provide first-in-class solutions for its clients.
In 2022, Wytec began working with partners to provide public safety solutions. Gunshot detection is becoming more prevalent in facilities as there has been an increase in active shooter incidents.
Wytec is guided by a passion statement and core values that align us in our hiring processes, our daily interactions, and our supreme customer service.
Wytec believes its senior financial officers hold an important and elevated role in corporate governance and must abide by Wytec's Code of Ethics.