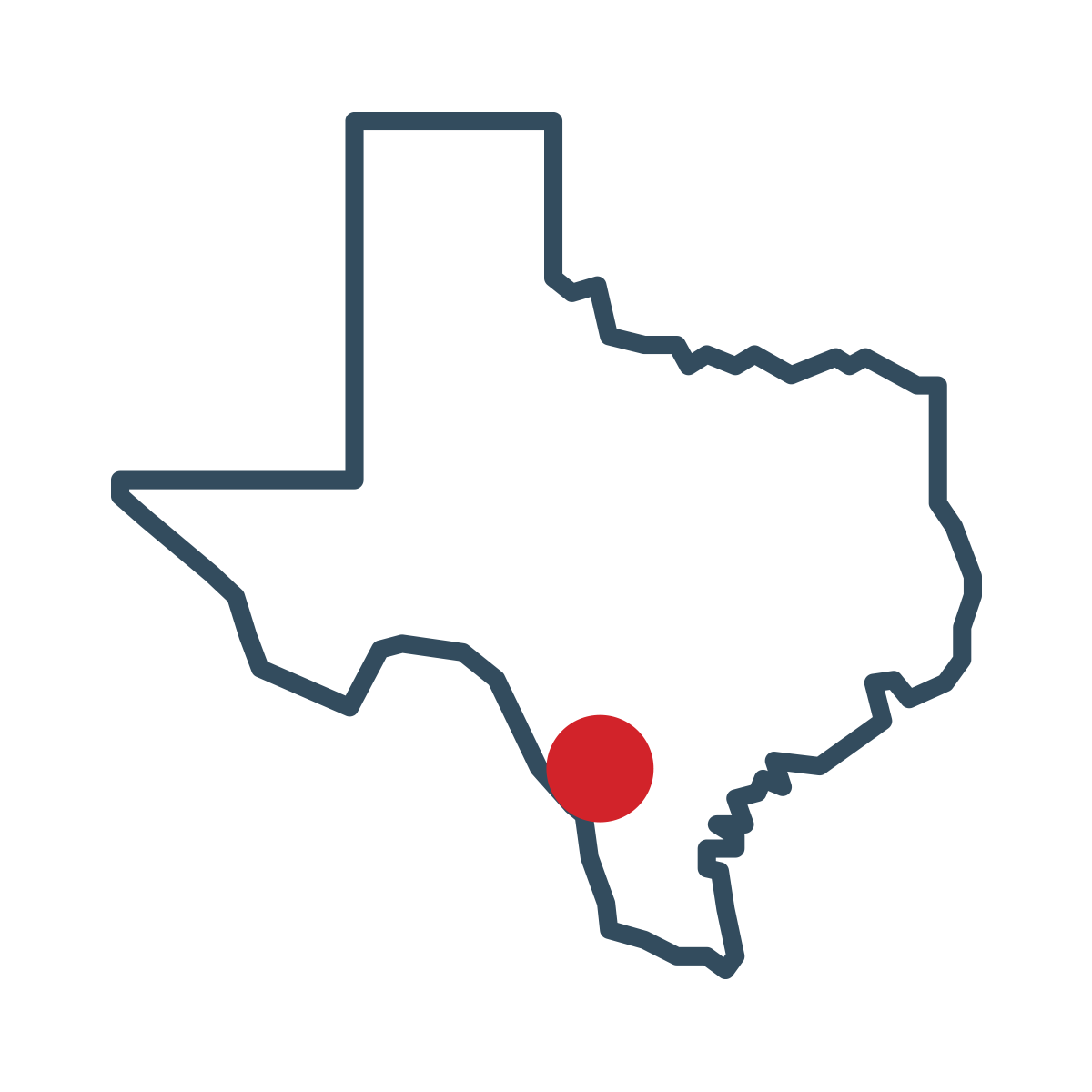 Laredo Independent School District – Laredo, Texas
Project Type: Cellular Enhancement
In 2019, Laredo Independent School District (Laredo ISD) in Texas requested a specific technology introduced by a manufacturer (Cel-Fi by Nextivity) that had not yet been installed in the United States. Wytec was introduced to the District due to its previous successful installations with earlier versions of the manufacturer's technology. Wytec was selected in a bidding process that included five others.
Laredo ISD, a member of the Central Texas Purchasing Alliance, was seeking the latest Cel-Fi by Nextivity QUATRA 4000 system, which is an ever-green solution. The system would enhance voice and data for all four primary US mobile carriers and be FCC compliant for "network safe" cellular boosters. The ISD required (and Wytec supplied) support indoor broadcast units that could be located up to 600 feet away from network units/ amplifiers, have a spherical broadcast pattern, and be self-configuring and self-optimizing.
Laredo ISD is happy with the improvements in the pilot schools and decided to expand to further schools. Due to the accepted purchasing process within in this project, Wytec is now qualified to offer "no-bid-process" to all CTPA members.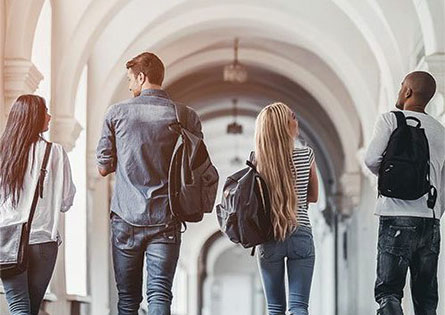 "…Simple, manageable, system that is scale-able, reliable, and is carrier agnostic. The result is enterprise grade service delivery that provides consistent communications for all of our students and teachers while giving them piece of mind as they carry out their day to day activities at our campuses." – Miguel Munoa, Laredo ISD