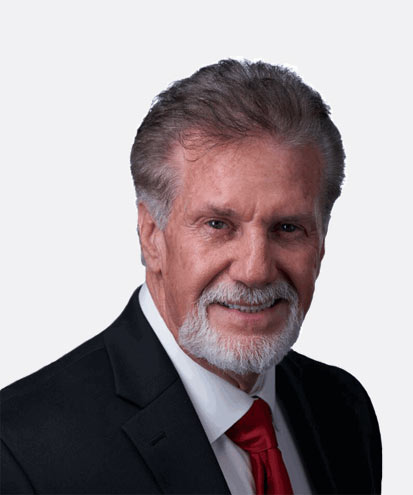 William has more than 30 years of experience in corporate and business development, investment management, acquisitions, and mergers. Mr. Gray was responsible for developing the first Internet network in the state of Wisconsin and expanding it to multiple cities and counties. Additionally, he introduced wireless internet in Wisconsin utilizing both satellite and microwave technologies.
Prior to the development of his Internet network more than 20 years ago, Mr. Gray held employment with some of the most prestigious investment banking corporations in America where he held a Series 7 SEC license focused exclusively in fixed income securities and portfolio management assisting in the sale and purchase of more than $100 Million.
Mr. Gray currently develops, designs, and structures the company's business case modeling for Wytec International's future merger and acquisition opportunities. Mr. Gray founded Wytec with the acquisition of five world class patents related to Local Multipoint Distribution System (LMDS), which subsequently led Wytec in into one of the first 5G small cell radios (called the "LPN-16") designed specifically to meet the stringent needs of 5G. The Company was awarded a U.S. patent on the LPN-16 in October 31st, of 2017.