Wytec has been awarded the opportunity to partner with multiple cooperatives to offer discounted pricing. This saves Wytec and agencies both time and money while delivering premier telecommunications and security systems. 
Our Purchasing Cooperatives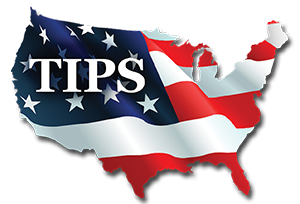 The Interlocal Purchasing System (TIPS) is a purchasing cooperative program that offers procurement solutions and contract purchasing services to various public entities, including school districts, colleges, universities, municipalities, and other governmental organizations. TIPS is housed and managed by the Region 8 Education Service Center located in Texas, but the organization services educational institutions nationwide. By consolidating their buying power, TIPS members are better positioned to gain competitive pricing and favorable conditions from suppliers.  On top of cost savings, this approach also streamlines administrative processes in procurement efforts. TIPS vendors such as Wytec, deliver a variety array of product and service categories, ranging from technology solutions and office supplies to facility maintenance resources and beyond. To learn how to become a TIPS member and gain access to its favorable terms, click here.
Education Service Centers (ESC) Region 7 is cooperative purchasing program operated by Education Service Centers in Texas. These organizations are regional entities that provide many different types of services to Texas ISD's and other other educational institutions. ESC Region 7 is one of these service centers which specicically covers severa counties in the Eastern part of Texas. The cooperative negotiates contracts and agreements with suppliers for various types of products and services commonly used by educational institutions such as technology infrastructure, school furniture, athletics equipment, and more. Involvement in such cooperatives can help school districts save money, time, and access quality pre-approved products and services. To learn more about ESC Region 7, click here.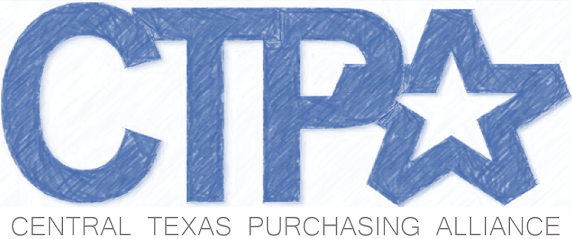 The Central Texas Purchasing Alliance (CTPA) is a purchasing alliance of over 210 school districts which represents 1.5 million students all throughout the state of Texas. The CTPA is advantageous for school districts to be a part of because of collaboration with other school district purchasing professionals. This allows member districts to adopt other member contracts without having to go through a formal bid process since that would've been taken care of by the originating district. According to the CTPA... "CTPA is unlike purchasing cooperatives where the emphasis is strictly on developing bids. Unlike other purchasing cooperatives that place emphasis on bid development, the CTPA puts a major focus on enhancing purchasing-related professional development. To learn more about joining the CTPA, click here.
Cooperative: The Interlocal Purchasing System (TIPS)
Contract Title: Security Systems Products and Services
Contract Number: #230202
Awarded date: 4/27/2023
Cooperative: The Interlocal Purchasing System (TIPS)
Contract Title: Bus and Other Transportation Vehicle Parts and Service
Contract Number: #230205
Awarded date: 4/27/2023
Cooperative: The Interlocal Purchasing System (TIPS)
Contract Title: Information Technology, Equipment, Software. and Services
Contract Number: #230504
Awarded date: 7/10/2023
Cooperative: Texas Region 7 ESC
Contract Title: Network Systems & Supplies
Contract Number: #NET2324
Awarded date: 8/17/2023
Cooperative: Central Texas Purchasing Alliance (CTPA)
Contract Title: In-building Wireless Solution
Contract Number: RFP 19-027
Awarded date: 9/19/2019
To request additional information or invite Wytec to a Bidding opportunity, contact: