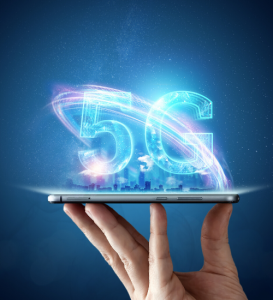 A local wireless technology company is seeking to level the playing field between cable providers and mobile carriers.
San Antonio-based Wytec International Inc. will offer its 5G mobile wireless services to cable operators next year through a mobile virtual network operator agreement, according to a recent news release.
The mobile virtual network operator agreement will include a three-option plan for cable operators to "compete on par" with U.S. mobile carriers, Wytec International CEO William Gray said in the news release. The agreement includes carrier roaming agreements that would enable cable subscribers to access a worldwide mobile network.