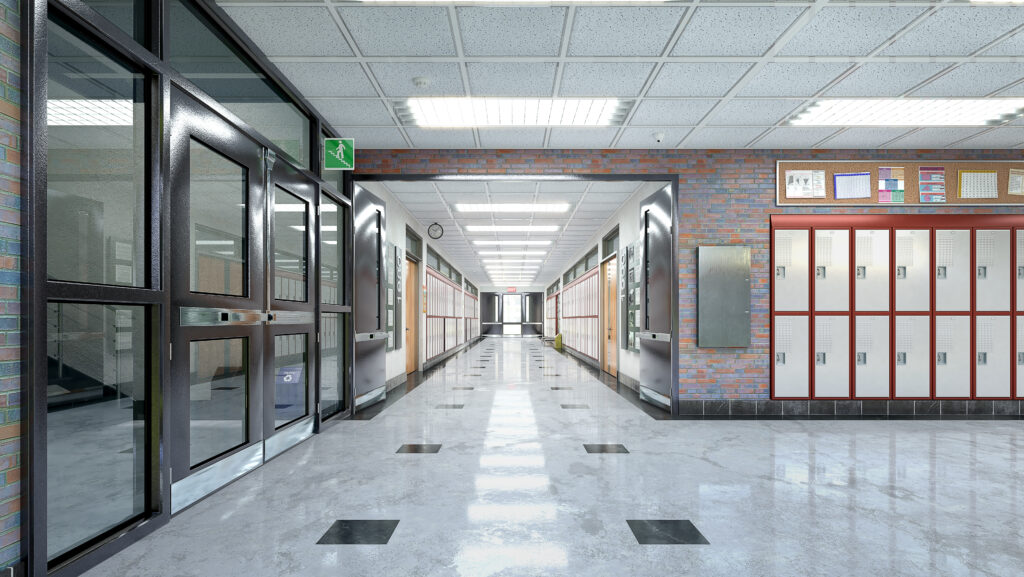 Wytec was recently mentioned in an article by American School and University highlighting it's cellular enhancement work with Laredo Independent School District.
The Problem
Like many school districts, Laredo was experiencing poor cellular signal within it's school facilities which greatly hindered its ability to contact first responders in the event of an emergency.
Poor cell signal is a common issue not only encountered by academic institutions but by all kinds of buildings, particularly those built with traditional architectural design. This type of infrastructure typically consists of building materials such as concrete and cinderblock, which weren't originally intended to support cellular signals.
The Solution
To overcome the district's difficulties, Wytec integrated a custom hybrid active Distributed Antenna Solution (DAS) utilizing Nextivity's QUATRA 4000, which in as an ever-green solution.
"DAS technology is commonly used to improve cellular reception inside buildings. These systems use an outdoor antenna, usually placed on the roof of a building, to capture the signal from a cell tower and then amplify and distribute that signal to antennas placed inside the building, which then rebroadcast the signal to students and faculty."

-Dean Richmond, Senior Director of Marketing for Nextivity
---
The system would enhance voice and data for all four primary U.S mobile carriers and be FCC compliant for "network safe" cellular boosters. The ISD required (and Wytec supplied support indoor broadcast units that could be located up to 600 feet away from network units /amplifiers, have a spherical broadcast pattern, and be self-configuring and self-optimizing.
Laredo ISD is happy with the improvements in the pilot schools and decided to expand to further schools. Due to the accepted purchasing process within in this project, Wytec is now qualified to offer a "no-bid-process" to all Central Texas Purchasing Alliance members.
Here's what Miguel Munoa, the district's technology superintendent had to say about the solution.
" …Simple, manageable, system that is scalable, reliable, and carrier agnostic. The result is enterprise-grade service delivery that provides consistent communications for all of our students and teachers, while giving them peace of mind as they carry out their day-to-day activities at our campuses."
To read the full case study, click here.