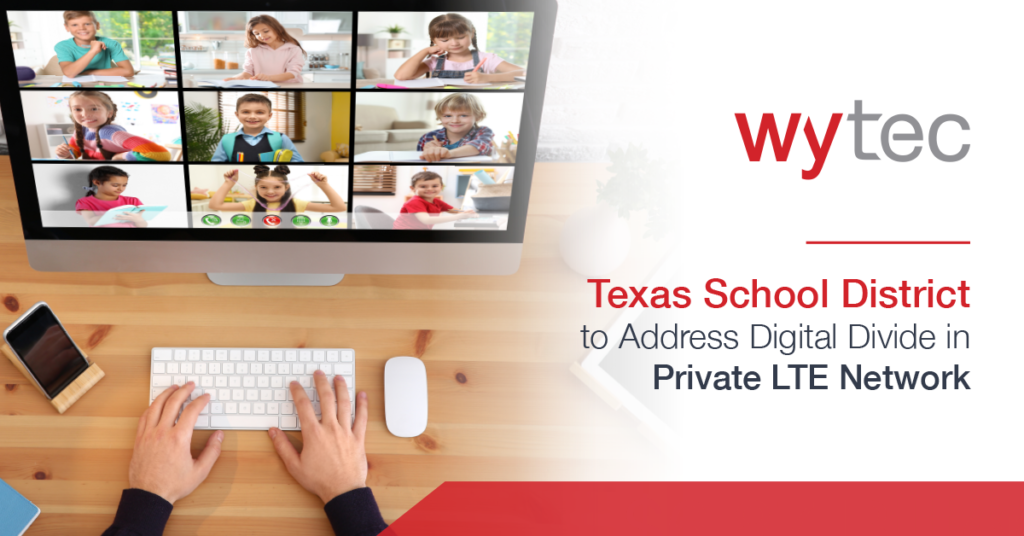 A collaborative group joins forces to initiate a pilot wireless broadband solution to remedy the effects of the COVID-19 shutdown on underserved students.
Wytec is proud to announce it's partnership with Nokia, in beginning a pilot program which would utilize a Private LTE network in support of rural and underserved students for a Texas independent school district.
As a result of the recent nationwide shutdown due to COVID-19, schools all across the country had to resort to a digital learning environment, in which not all students had direct access to. The pandemic highlighted the lack of the broadband access in student households nationwide. Specifically, Southwest ISD (SWISD) of Bexar County reported that 11% of it's students had inadequate broadband access to support it's digital learning efforts.
Southwest Research Institute, one of the largest independent-nonprofit research organizations in the United States was awarded the contact to implement a pilot program to provide broadband internet access to SWISD, which could later expand to other Bexar County School districts.
Wytec will be providing the design for the private LTE network and Nokia will be supplying it's digital automation cloud platform which will provide a reliable, secure, high-performance private wireless connectivity and the ability to efficiently process data on site.
To read the full press release, click below