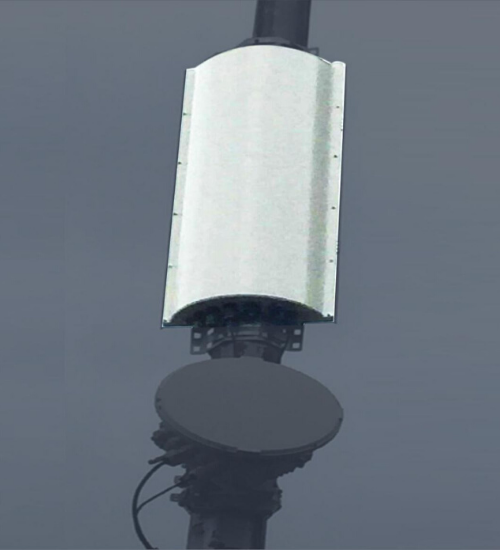 Small cells will be the foundation of future nationwide 5G networks; however, the US is currently unable to deploy them at the scale and speed required. Industry coordination around three measures could transform the scenario for small cells in the US, making 5G a reality.
While 5G offers faster speeds and lower costs, it requires a buildout of the wireless network, in the form of small cells, at a scale and speed that the telecom industry hasn't undertaken before.
One FCC commissioner recently estimated that the US needs 800,000 small cells to make 5G a reality. International Data Corporation (IDC) expects over two million—by 2021. By comparison, the existing 2G/3G/4G network, built over many years, has just over 200,000 cell towers.
The telecom industry has already been using small cells to extend coverage and improve service quality for 3G, 4G, and LTE wireless networks. Verizon, for example, stated in an FCC filing that 62% of its wireless deployments in 2017 were small cells.
Today, however, deploying a single small cell can take up to 24 months, with heavy costs along the way. Unless the US can make the process faster and cheaper, China, South Korea, and other global competitors will likely continue to pull ahead in the race for 5G….To read more click below