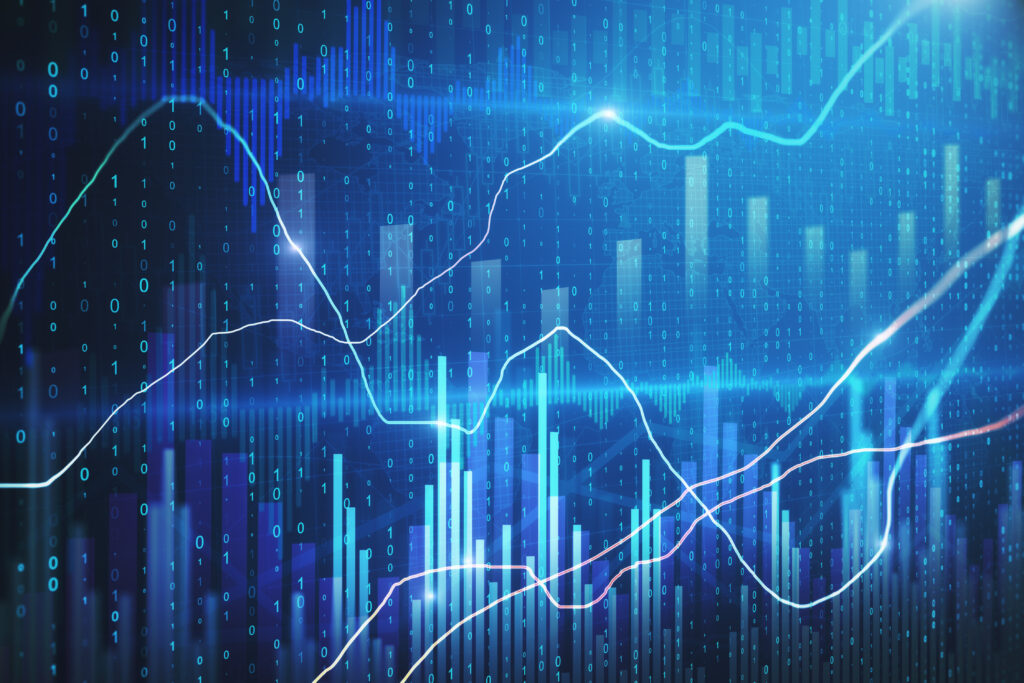 Regulation A+, also known as "Mini-IPO" is a fairly new investment class which has opened the door for the everyday investor to participate in private placement opportunities.
Enacted in 2015, Regulation A+ allows private companies to raise up to $50 million from both accredited and non-accredited investors through general solicitation.
In a Reg A+ offering, a company raises investment capital by creating a new class of stock that can be bought and sold on a secondary market (such as national exchange or OTC Markets) by the general public. The offering can also be combined with venture capital, allowing the company to create an even larger raise during the funding round.
To learn more on Regulation A+ offerings, read the full article by Investor News by clicking below