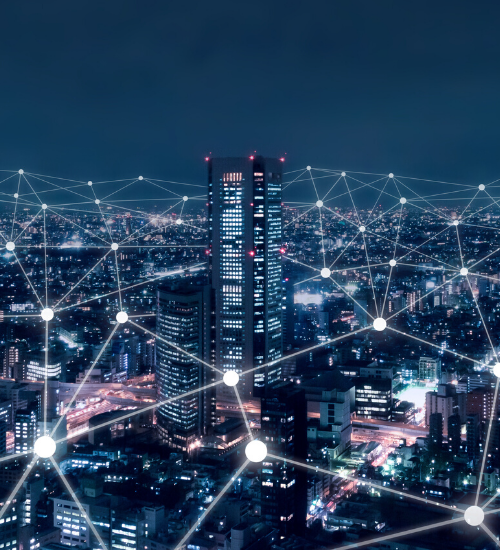 The deployment of 5G wireless technology over the coming decade is expected to rely on the
deployment of many small cells. For example, the CTIA primer on small cells* estimates there
will be 800,000 small cells in the USA by 2026. Mobile operators will look to small cell
technology to add data capacity in areas of traffic congestion. This dense small cell network
both increases the radios per subscriber and provides subscribers improved signal quality for
more efficient data transfer. The shorter distance between radio sites also helps overcome the
short signal reach of higher frequency 5G radio spectrum. As a result, small cells are becoming
the leading solution in growing the data capacity of the network.
Small cells have become increasingly common over the last five years to improve both the
coverage and capacity of the network. The priority for operators in the initial deployment of
cellular networks was broad signal coverage, to provide a minimum level of mobile service to
the largest possible number of customers. Large, high-power macro-tower cellular radio sites were built in regions with the largest number of potential customers. This led to the early deployment in urban areas and lagging deployment in rural areas. The number of sites then grew over time as coverage was extended. Today, the priority of investments in mobile networks is on capacity increases driven by data services.
Mobile data demand and capacity have grown at an exponential rate for three decades. Figure 1 shows the global growth of mobile data according to IDC. Worldwide mobile data traffic has grown at a remarkable CAGR of 50% since 2010. This demand for data has driven tremendous capacity expansions in the network throughout the 4G era. The number of cellular radio sites has grown, and additional wireless spectrum was deployed. Continued growth of ~30% per year is expected as the industry moves toward 5G, the fifth generation of cellular network technology. Growth of mobile data demand by 25-30% per year means that network operators need to expand capacity by 10x in less than 10 years – a daunting task.