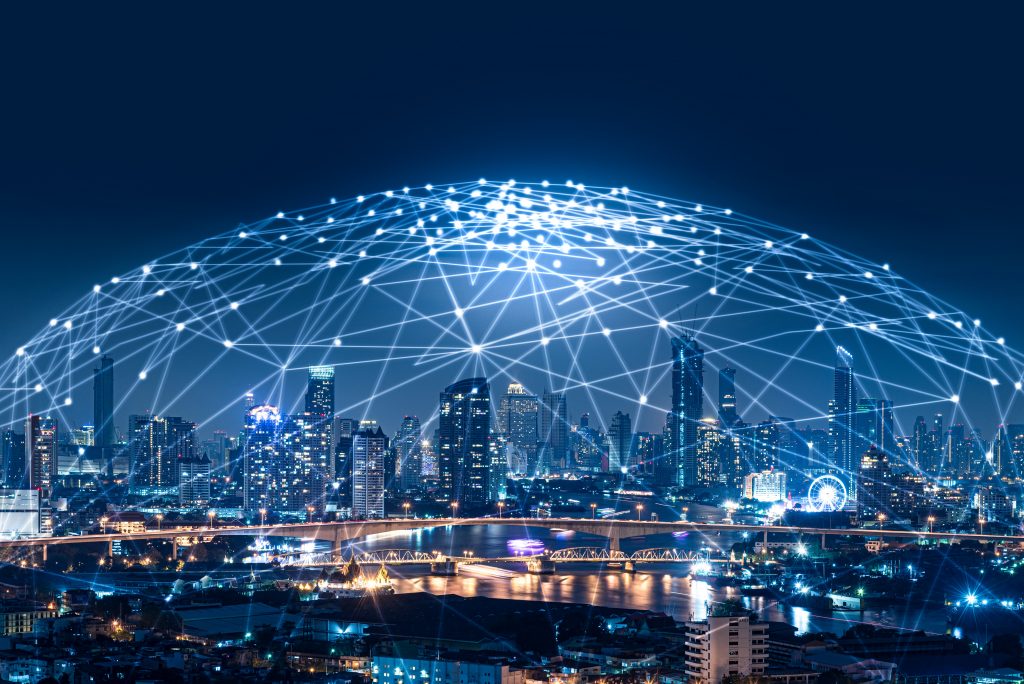 Gartner Inc, one of the world's leading research and advisory firms conducted a study which concluded the Worldwide 5G network infrastructure market revenue will almost double in 2020 to reach $8.1 billion, according to the latest forecast by the organization. Though wireless infrastructure revenue as a whole  is expected to reach 4.4% decline at $38.1 billion in 2020, 5G wireless infrastructure spending has gone up nearly 96%. In 2019, 5G network infrastructure only accounted for 10.4% of total wireless infrastructure revenue in 2019, in 2020 it's projected to reach 21.3%.
While 5G wireless infrastructure spending experienced growth, it was nothing compared to the 576% growth which took place in 2019. Other segments such as 2G (-40.8%), 3G (-37.1%), and 4G/LTE (-20.8) declined in it's overall spend. Small cells have also experienced growth (7.4%) according to it's spending forecasts, as the technology is expected to power the 5G revolution. Though 4G and LTE experienced nearly a 21% decline in it's spend when compared to 2019, it still accounts for 43% of wireless infrastructure spend. Kosei Takiishi , senior director at Gartner mentioned that since 5G projects are now being prioritized by communications service providers (CSP's), 4G and LTE spend is now being put on somewhat of a "maintenance mode" as exponential decrease will be expected as the 5G rollout begins to continually expand.
"Despite investment growth rates in 5G being slightly lower in 2020 due to the COVID-19 crisis (excluding Greater China and Japan), CSPs in all regions are quickly pivoting new and discretionary spend to build out the 5G network and 5G as a platform," – Koesei Takiishi
Gartner expects that 5G investment will rebound modestly in 2021 as CSPs seek to capitalize on changed behaviors sparked by populations' elevated reliance on communication networks. 5G investment will exceed LTE/4G in 2022.
To read more… view the original article by Gartner below