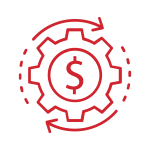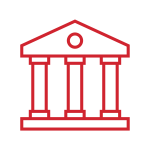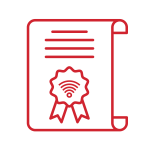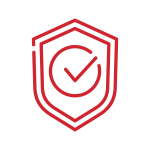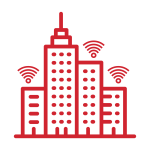 1) Hedge Against Inflation- Current market conditions are placing major challenges on what and how to choose an investment that can thrive during an inflationary market. Wytec has been identified as a "Defensive Stock" which thrives well during inflationary and/or recessionary markets.
2) Government Funding- One of the biggest concerns when making investments during a recession is will business customers be able to purchase the goods and services offered by the business. Wytec's customers are funded by our Federal Government with over $3.5 billion in multiple funding programs that include Wytec's products and services.
3) Patented 5G Technology- Wytec owns two world-class patents directly involved in 5G services. Our patents have been identified as a major component for delivering 5G services to America's cities and municipalities. Our LPN-16 Small Cell technology allows important collaboration between city government and America's major carriers.
4) Community Public Safety- Defunding Police has placed a considerable challenge on America's cities and municipalities. Wytec's LPN-16 technology has been designed to be installed on public utility poles and support multiple applications such as gun-shot detection and other public safety concerns related to independent school districts.
5) Citywide 5G Initiatives- Today's municipalities have struggled to deploy the much talked about citywide 5G initiatives. Much of this is due to the miscommunication between city government and America's carriers. Wytec's Public Private Partnership has been ideally designed to incorporate a collaborative environment between city government and carriers to bring 5G to the market more efficiently.