Indoor and Outdoor Gunshot Detection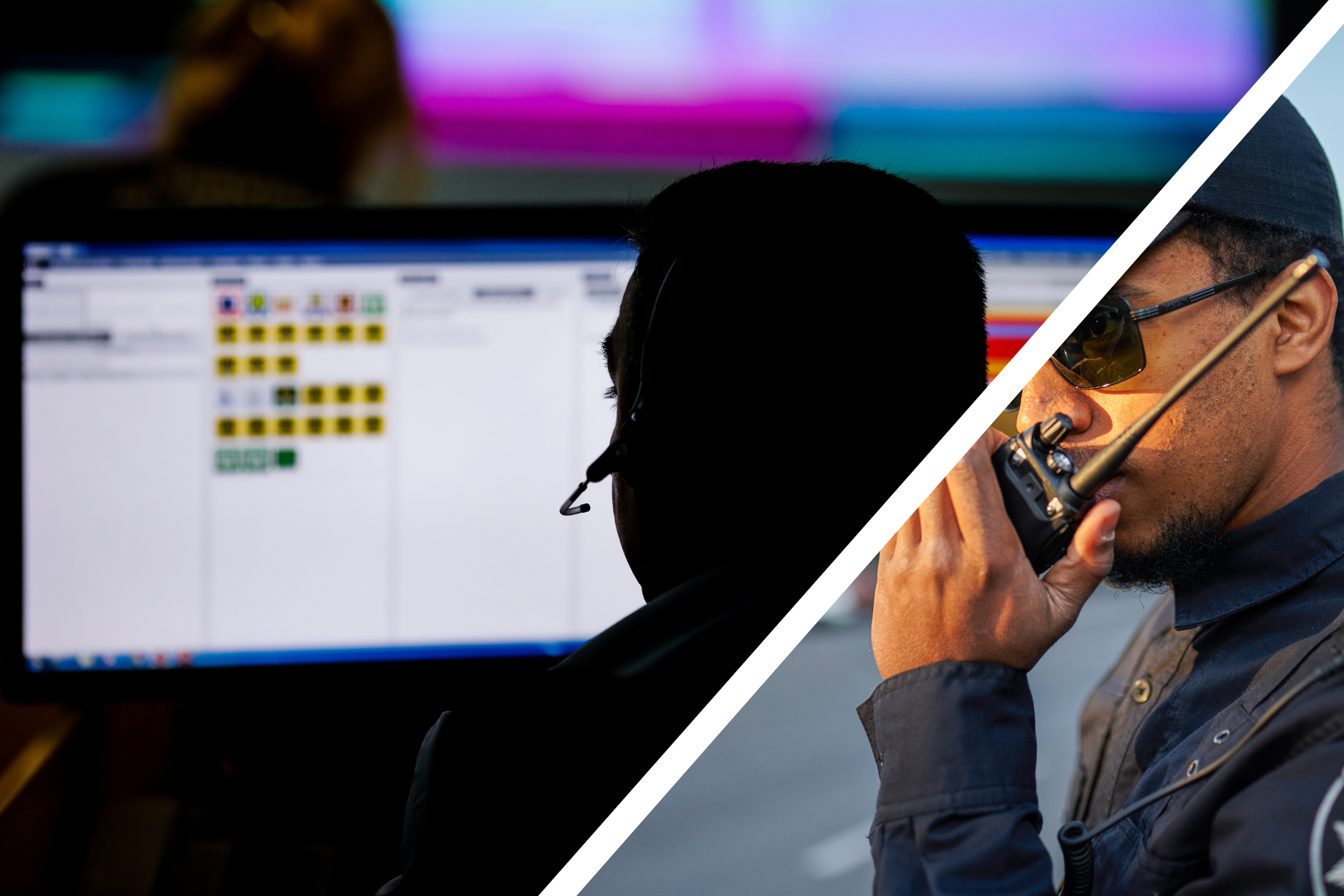 Every Second Counts
Gun violence is felt everywhere in America and is a rapidly rising issue that continues to affect the safety of our schools, local businesses, places of worship, and other public venues.
According to the Department of Homeland Security, "active shooter events have become an almost weekly threat in the United States."
Additionally, it takes an average of 5 minutes before the first 911 call is made and another 5-10 minutes for law enforcement to arrive at the scene in the event of an active-shooting. Every second counts when it comes to the safety of children, staff, customers, and tenants.
Due to this rising threat,  gunshot detection systems are actively being deployed in communities throughout the country. With Wytec's Gunshot Detection solution in place...
Indoor and Outdoor gunshots are immediately detected within facilities.
First responders, law enforcement, and security staff are instantly notified, resulting in reduced response times.
Casualties and injuries are proven to be eliminated or minimized.

Interested in a Pilot Project?
If active-shooter or other security deployment systems are important to you, and you are interested in a pilot project for your organization, we would love to talk to you! Reach out to our experts today!
If your facility has poor wireless signal, Wytec can provide a pilot of our services to support your in-building cellular coverage, as well.
To learn more about our wireless and public safety solutions, fill out the form below and one of our representatives will be with you shortly.