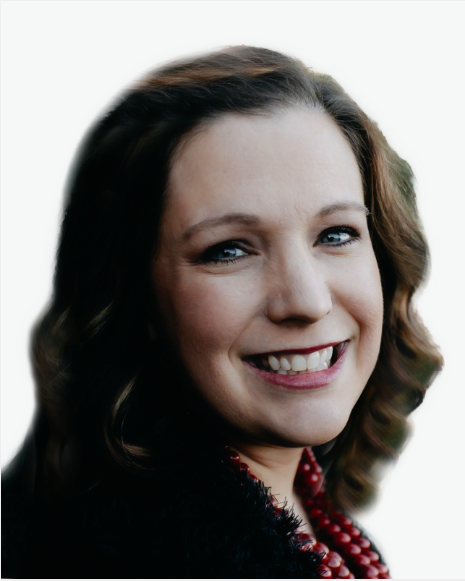 Director of Marketing & Communications
Brianna Lohse is the Director of Marketing and Communications for Wytec International, Inc. She joined Wytec in November of 2019 with more than 10 years of marketing and communications experience. In 2021, she ventured out for a year to explore her passions with ministry groups, and she gained experience in marketing and sales directly related to schools and children. She returned in October 2022, excited to share her new knowledge and innovative marketing ideas with Wytec.
She has enjoyed marketing and communication roles within the telecommunications, energy, and oil and gas industries. Brianna and her team manage the website, graphic design, media relations, and advertising efforts for Wytec, to include extensive efforts on social media platforms.
Ms. Lohse attained a Bachelor of Arts in Communication from McMurry University and graduated from Grand Canyon University with a Master of Business Administration (MBA) in Marketing. Her formal education, experience, and love of learning have prepared her for the ever-changing marketing atmosphere.
Brianna has coauthored a historical book, loves fishing and the outdoors, and enjoys being a "foodie" when traveling. She lives in Boerne, Texas, with her two daughters.