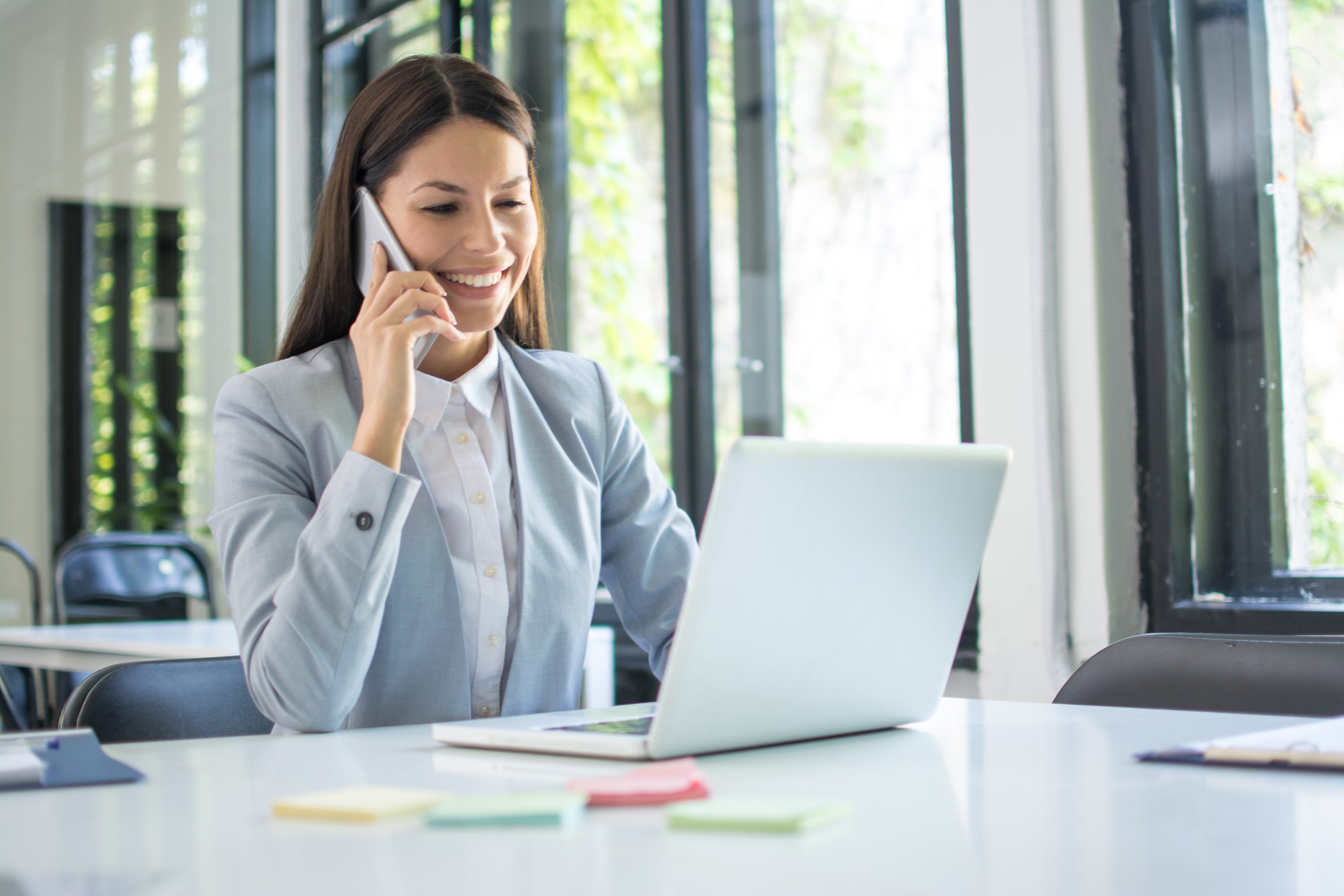 Poor indoor cellular signal is more common that you think. Every day, many enterprises, regardless of size or industry, experience poor indoor cellular coverage within their facilities. This can negatively impact a work environment as customers or staff can experience slow phone speed, dropped calls and the inability to contact 911 in the event of an emergency.
Wytec's cellular enhancement solution utilizes a Distributed Antenna System (DAS) which increases your in-building signal strength by capturing outdoor signal from nearby cell towers, amplifying it, and rebroadcasting the enhanced signal indoors. This is done by placing an exterior antenna on the building to capture the signal and transmitting it inside to the amplifier. Subsequently, the amplified signal is rebroadcasted via antennas located inside your building
Increasing your cellular signal does not have to be a difficult process. Depending on your needs, there are a variety of solutions – single carrier options, carrier pre-approved options, and multi-carrier (neutral host) cellular enhancement solutions. Wytec offers ever-green solutions to meet your growing needs.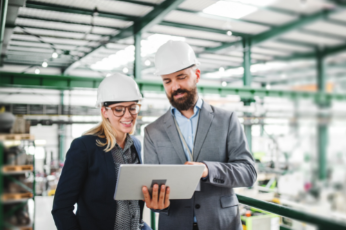 A private network can help ensure that business critical IoT applications are running fast, secure, and seamlessly.
Private LTE solutions are individual, localized networks that can use the Citizens Broadband Radio Service (CBRS) shared spectrum in the 3.5 GHz band. These networks allow organizations and enterprise to utilize shared spectrum which will essentially provide broadband access to the areas they serve. These cellular-based solutions perform similar to (or often better than) traditional Wi-Fi, as this technology allows for increased speeds, enhanced security capabilities, and extended data capacity.
Private LTE solutions also extend to wider areas and do not require the deployment of complex infrastructure, making them much more cost-efficient and easy to install. Academic institutions will essentially be able to build and operate their own private mobile networks in which students, staff, and administrators can access school resources and applications from anywhere.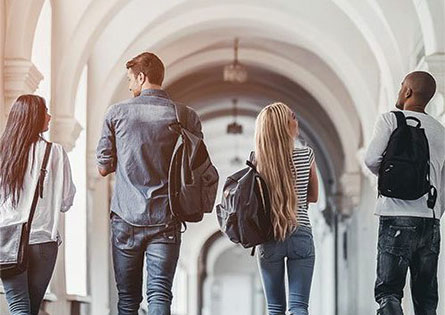 In 2019, Laredo Independent School District (Laredo ISD), in Texas, requested a specific technology introduced by a manufacturer (Cel-Fi by Nextivity) that had not been installed in the United States.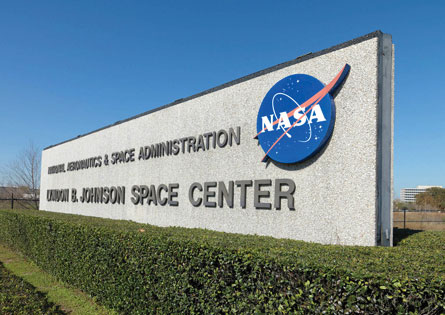 Staff and visitors were experiencing poor cellular signal at NASA's Johnson Space Center. Wytec delivered a custom DAS solution which greatly improved phone signal throughout its facilities.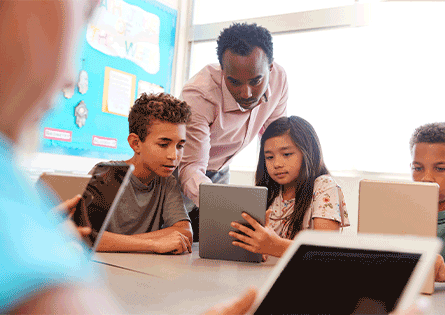 Wytec is currently working with Nokia on building out a private LTE network for Bexar County Independent School District. Our children's education relies on fast and reliable internet connectivity, our solutions ensure all students in the district had access to distance learning applications
Have a question? Fill out the form below and one of our experts will be with you shortly. You can also reach us directly at (888) 284-4531