Choosing a Smart Investment in 2021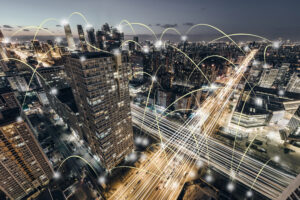 For many businesses and investors, 2020 was a challenging year with a record number of small business failures and many more striving to survive. Fortunately, Wytec International, Inc. not only survived but thrived during 2020. Much of this is due to its focus on the educational industry and its connection to the enormous financial support provided by the Coronavirus Aid, Relief, and Economic Security Act (CARES Act) passed by Congress, consisting of more than $3.8 Trillion.
In 2021, small business survival will greatly depend on the adoption of smart technology and the ability to raise sufficient capital to deploy it. Depending on existing future government policies, the economic landscape looks promising to many small companies that can adopt these new technologies. Wytec is such a company!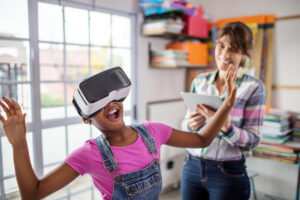 Wytec has patented technology that is catching the attention of leading 5G developers and is preparing the technology for utilization in the Smart City/Smart Schools market place. In September of 2019, Wytec became the winner of its first educational project with the award of a Request for Proposal (RFP) for the Laredo ISD in Laredo, Texas. Since then, Wytec has won two additional education projects, including the introduction (pilot) of a wireless broadband technology for schools called a private LTE network. The project was significant enough that Wytec partnered with the Nokia Corporation (one of the largest 5G technology firms in the world). Assuming Wytec stays on track with its current path, the Company stands to generate more than $384 Million in school district revenues in year five. This unique position puts Wytec on a direct path for listing on the NASDAQ Capital Markets by August of 2021.
To learn more about Wytec's Road to NASDAQ, view our updated Milestone Chart