Nearly 7 million school children do not have broadband internet access at home. Due to the recent Covid-19 crisis, Independent School Districts were unprepared to deal with distance learning issues presented by school lockdowns.
As a result, distance learning has taken on a whole new meaning as schools struggle to open and are now placing more emphasis on supporting underserved communities without adequate broadband access. Though Covid-19 will be less of an impact in the future, it created an awakening for parents in alternative schooling options for their children. As a result of school lockdowns, parents have become increasingly more interested in online learning capabilities connected to homeschooling. 5G is expected to play a significant role in the next generation of distance learning options.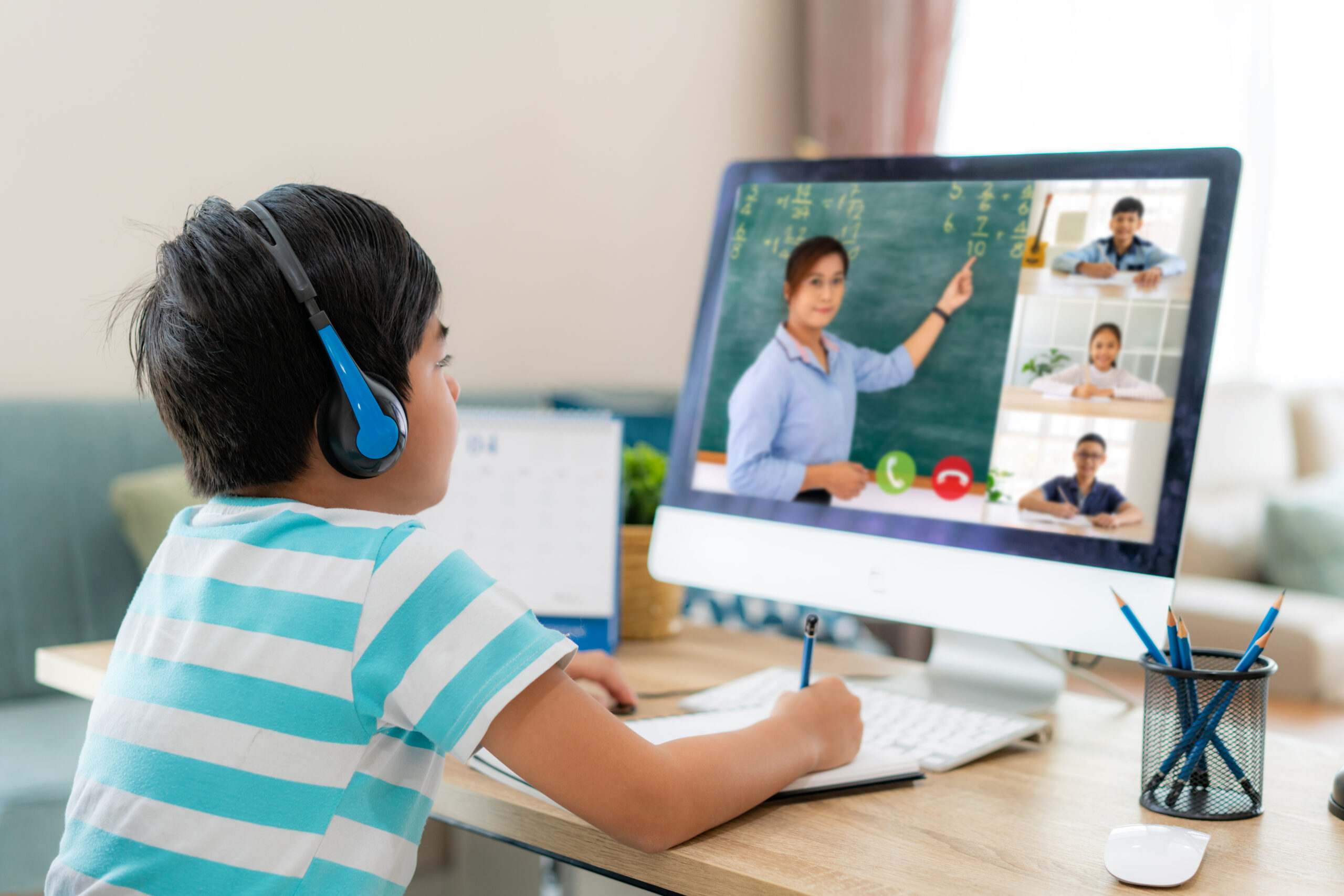 Nearly 7 million school children do not have broadband internet access at home
The recent concern of covid-19 has awakened the Federal Government on issues of inadequate broadband access to the underserved neighborhoods across America. Thus, the Government has approved over $13.5 Billion in funds to be made available to Independent School Districts needing assistance with supporting their underserved areas. Wytec has seized this federal funding opportunity and incorporated the funding into a three phased business approach to assist independent school districts in resolving the digital divide. They can also take advantage of the next generation of distance learning technology becoming more readily available daily.
Click on each phase to learn more about it
In-building Cellular Coverage
Neighborhood Cellular Coverage
Wytec's first phase consists of developing a core infrastructure allowing current administration to manage communication activities of its students throughout the school buildings. This core infrastructure begins by improving cellular communication within the school building structures and resides within the administration building.
What is Cellular Enhancement?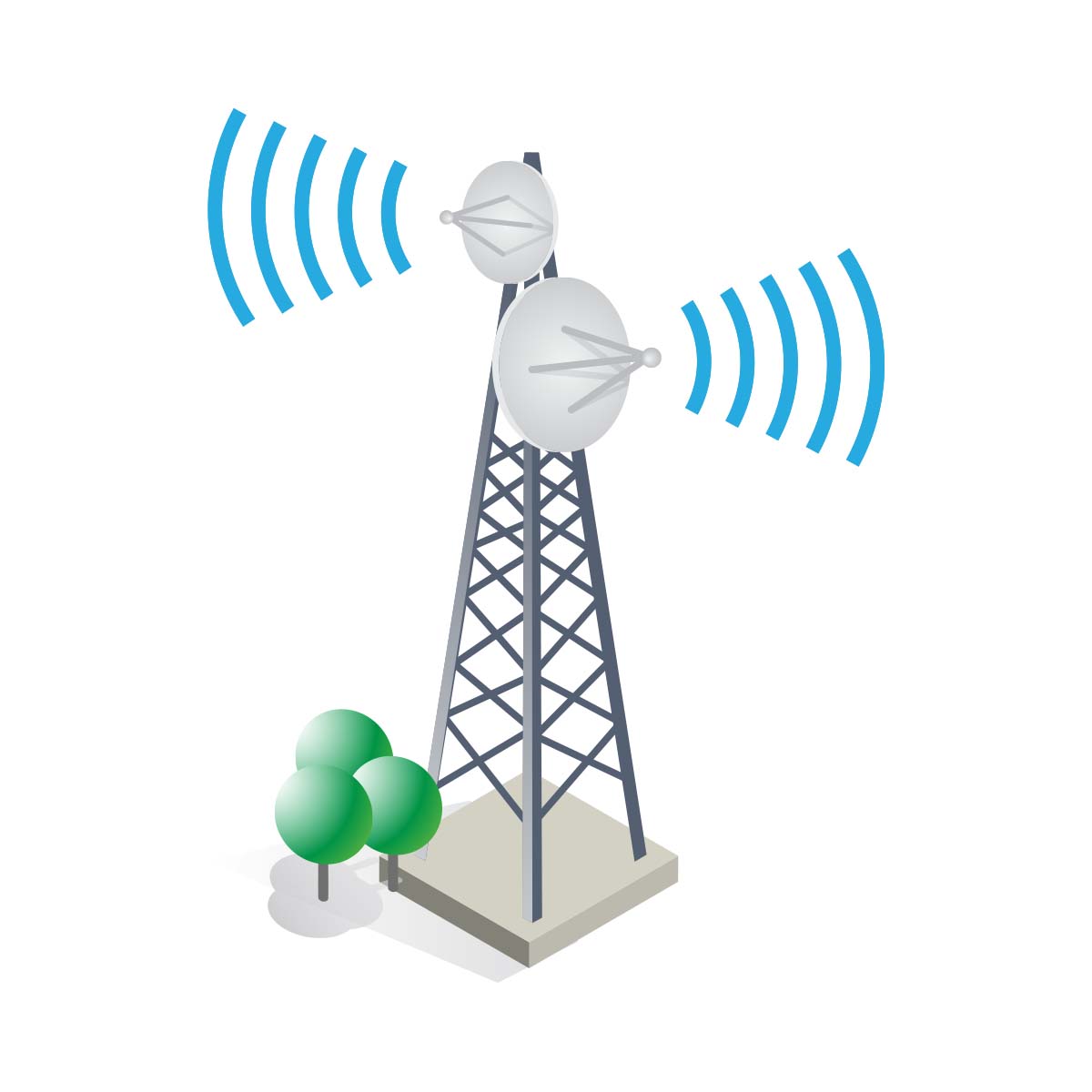 A carrier tower transmits a cellular signal, and the signal travels.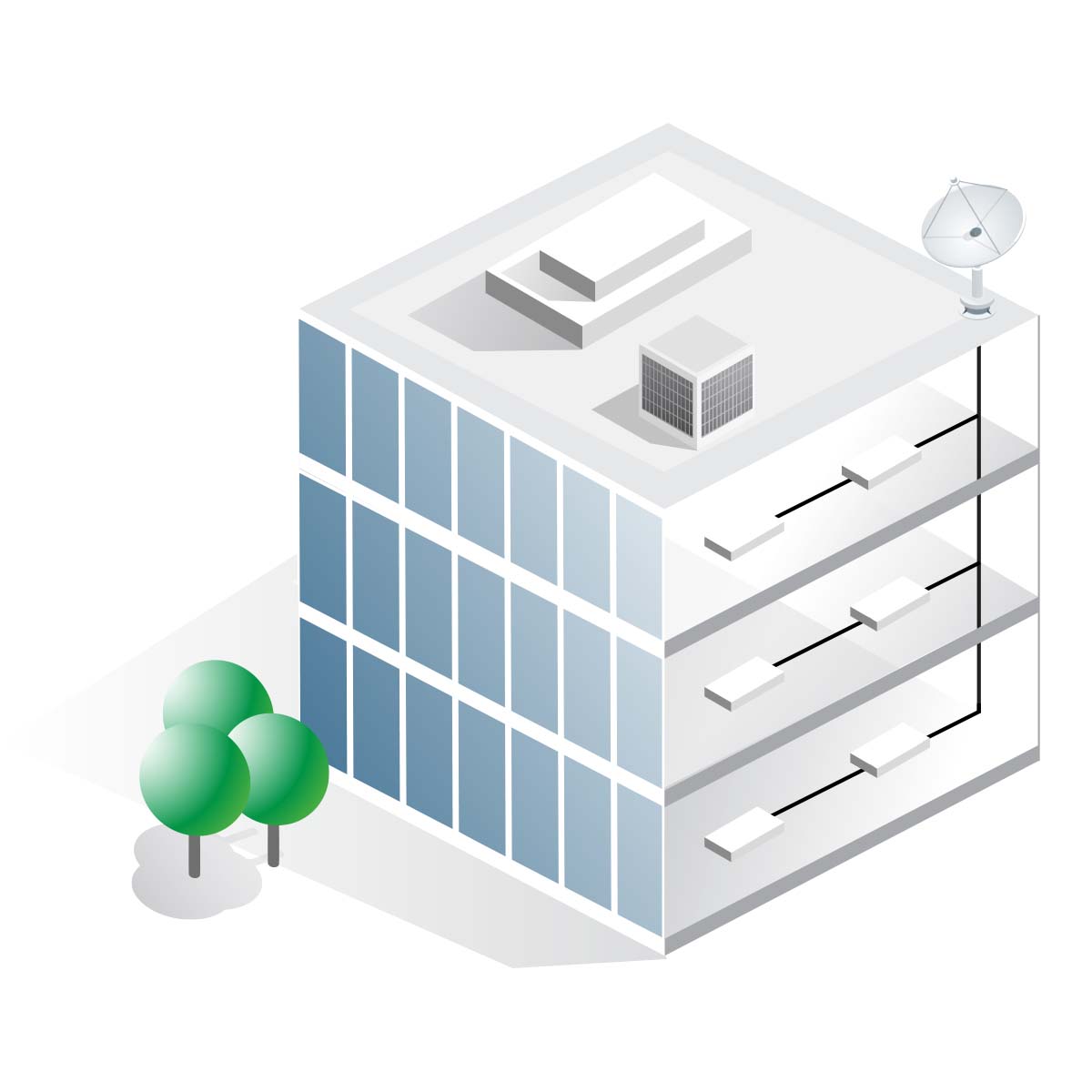 A cellular signal enhancement solution is installed within a building consisting of an antenna, a receiver, and a HUB. These are discretely installed.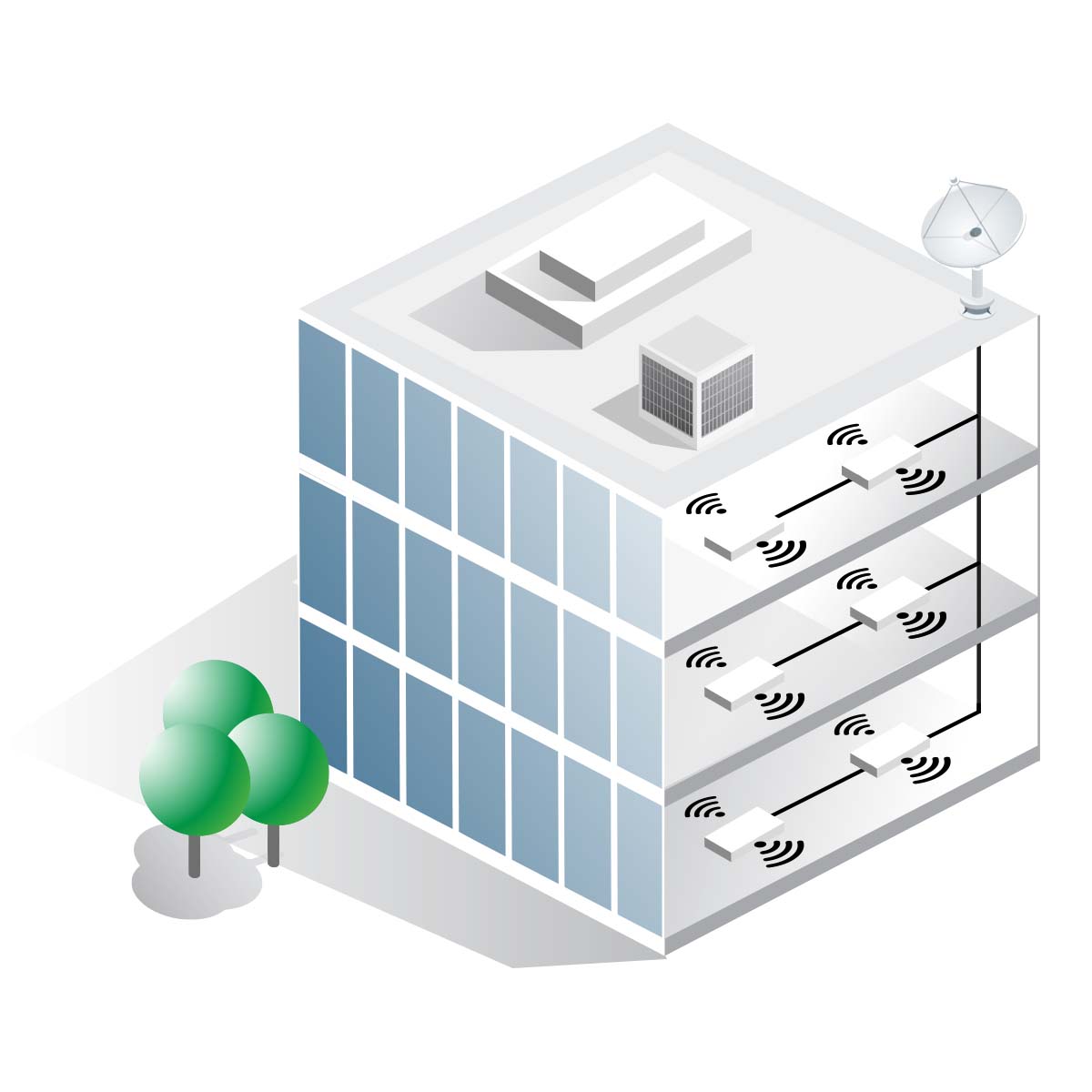 Once the system is active, the system's antenna takes the outside cellular signal and rebroadcasts it within the building. This is a stronger, more amplified signal than outside.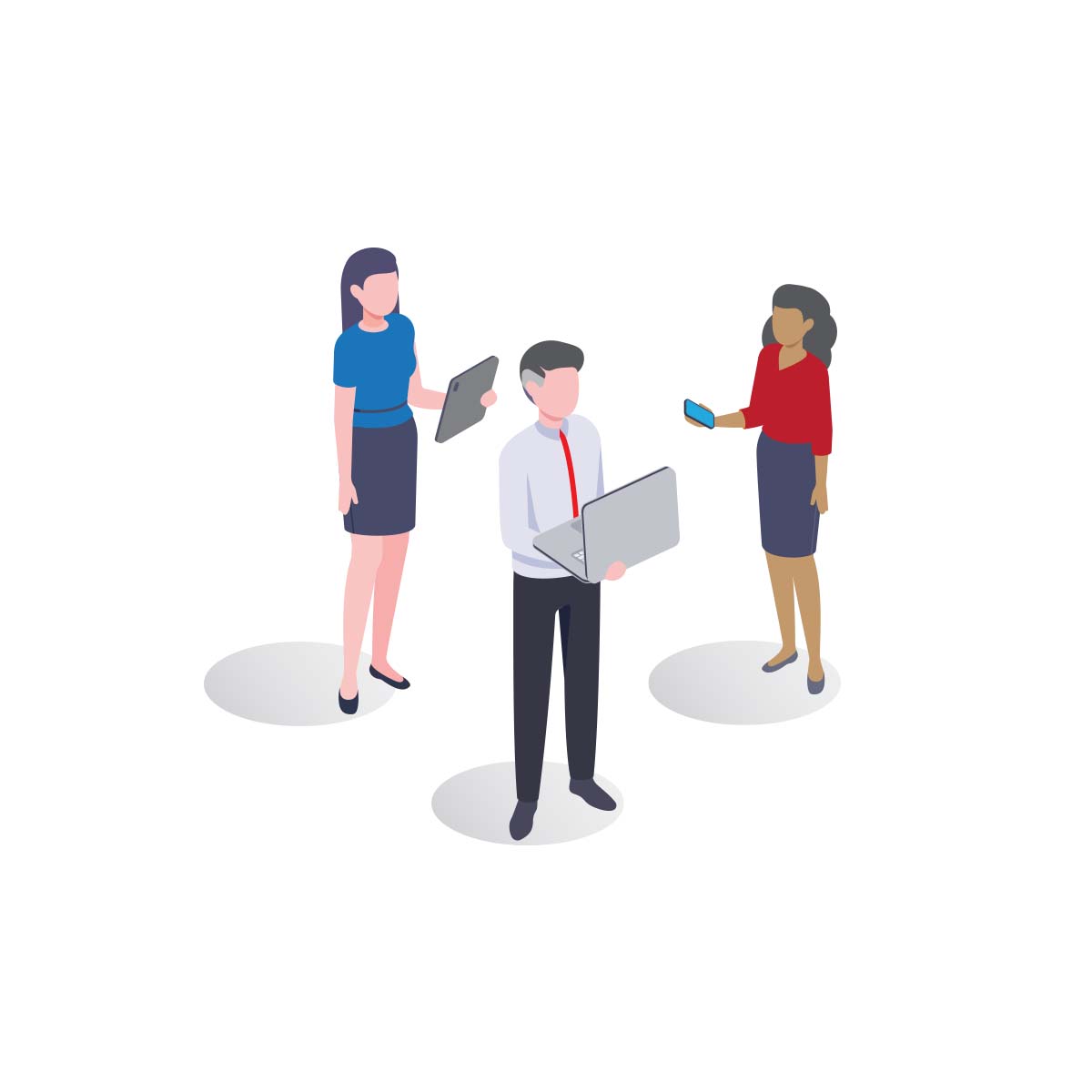 As a result, employees, tenants, and IoT devices have access to enhanced cellular signals indoors, delivering smoother communication and happier people.
Cellular enhancement brings outdoor cellular signal inside. Outside cellular towers broadcast signals in an area and the further the signals must travel, the weaker they become. This results in inadequate cell service – slower phones, dropped calls and poor voice quality.
Building materials can also cause poor cell signal. The outdoor signal cannot penetrate thick or dense material like concrete walls, shielded areas, certain kinds of wood, or even energy efficient windows.
Cellular signal enhancement solutions increase your in-building signal strength by capturing outdoor signal from nearby cell towers, amplifying it, and rebroadcasting the enhanced signal indoors. This is done by placing an exterior antenna on the building to capture the signal and transmitting it inside to the amplifier. Subsequently, the amplified signal is rebroadcasted via antennas located inside your building.
Alternatively, a device called a small cell, located inside the building, can provide the donor signal to be amplified and distributed indoors using the same method.
Increasing your cellular signal does not have to be a difficult process. Depending on your needs, there are a variety of solutions – single carrier options, carrier pre-approved options, and multi-carrier cellular enhancement solutions. Wytec offers ever-green solutions to meet your growing needs.
Phase two, the school campus is an extension of the administration facilities and classrooms and would incorporate the use of 24-hour video surveillance across the entire campus including the monitoring of students entering and leaving the school campus whether by private vehicles or bus.
Click on image to enlarge
Private LTE solutions are individual, localized networks that can use the Citizens Broadband Radio Service (CBRS) shared spectrum in the 3.5 GHz band. These networks allow organizations and enterprise to utilize shared spectrum which will essentially provide broadband access to the areas they serve. These cellular-based solutions perform similar to (or often better than) traditional Wi-Fi, as this technology allows for increased speeds, enhanced security capabilities, and extended data capacity. Private LTE solutions also extend to wider areas and do not require the deployment of complex infrastructure, making them much more cost-efficient and easy to install. Academic institutions will essentially be able to build and operate their own private mobile networks in which students, staff, and administrators can access school resources and applications from anywhere.
The third phase extends the campus connectivity to school students residing within the district's neighborhood. This expansion not only provides security and safety features for students walking to and from school but extends to the students' residence supporting 5G Distance Learning capabilities.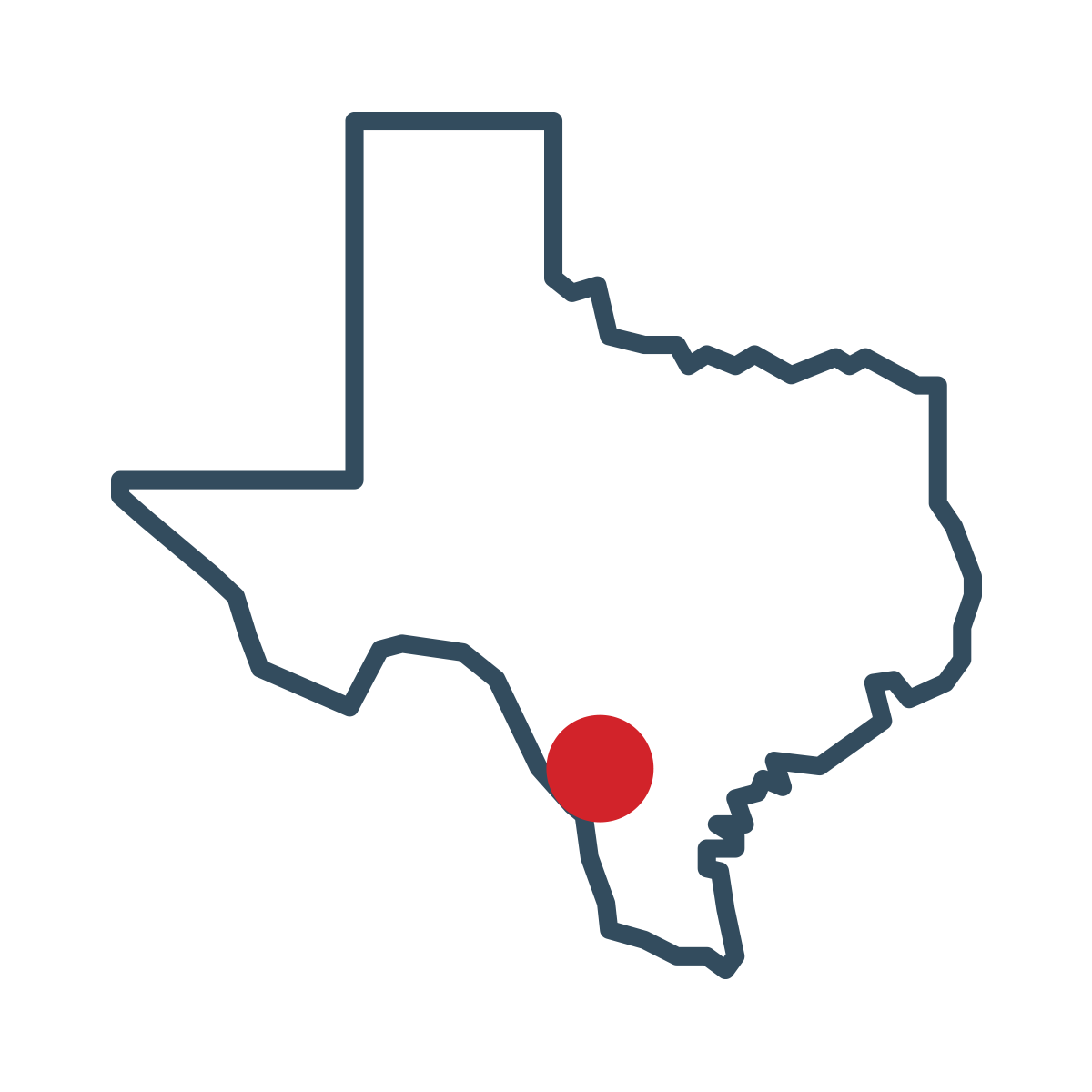 Laredo ISD Cellular Enhancement
In 2019, Laredo Independent School District (Laredo ISD), in Texas, requested a specific technology introduced by a manufacturer (Cel-Fi by Nextivity) that had not yet been installed in the United States….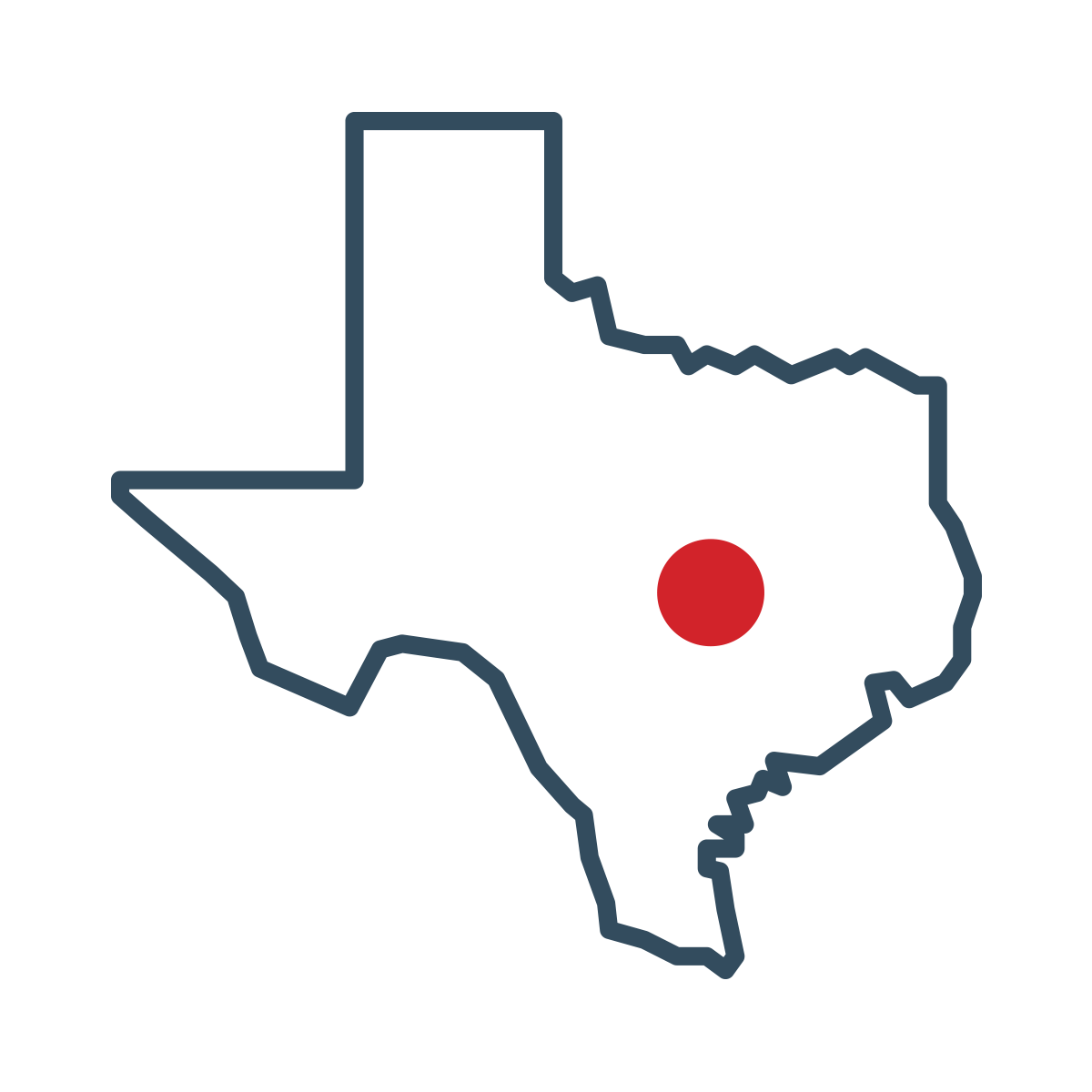 Wytec recently completed a project in Round Rock ISD that supports in-building cellular enhancement services for Caraway Elementary School. Tests were recently completed by a third-party showing positive results…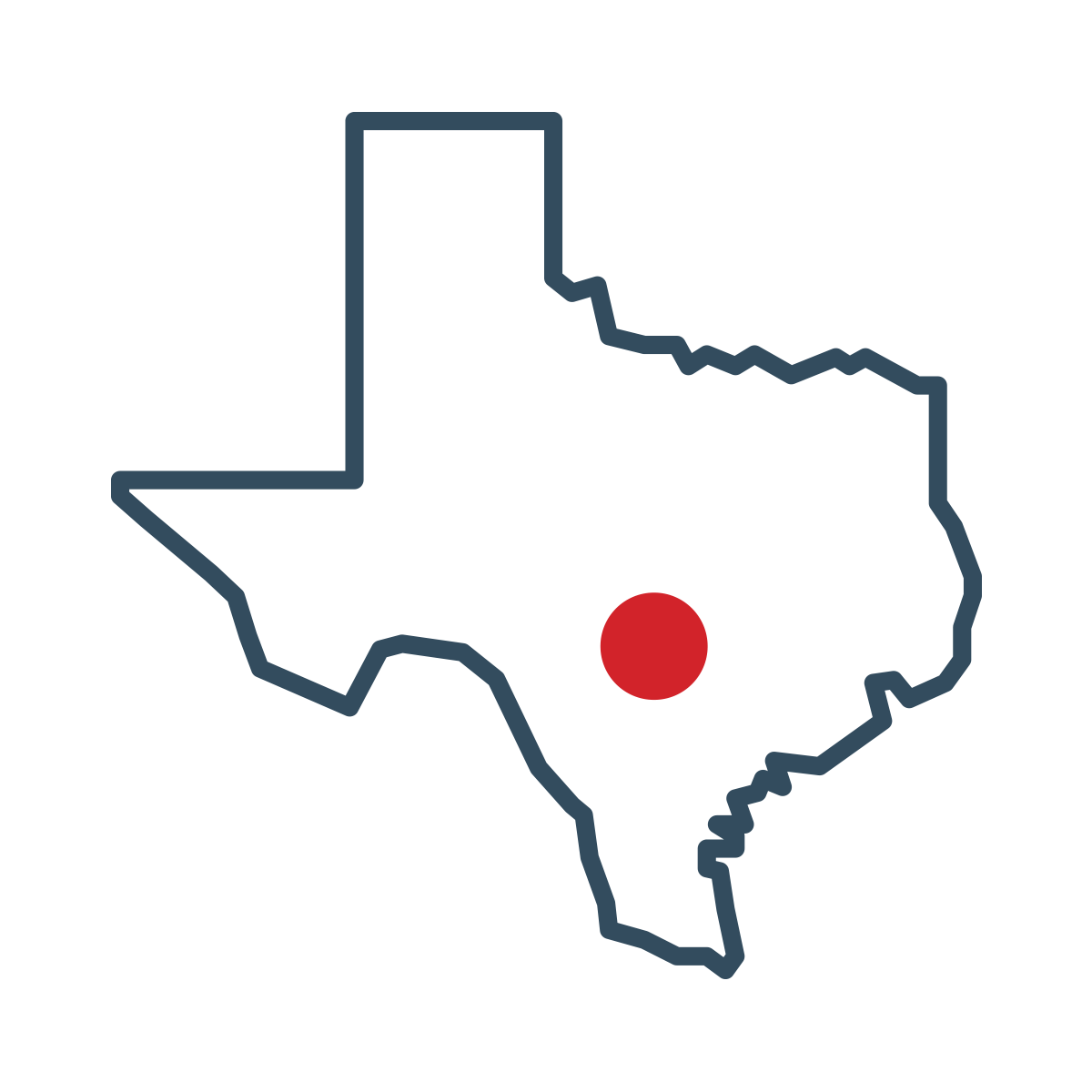 Southwest ISD Private Network
Wytec is finalizing a contract to develop a Private cellular network for a Bexar County Independent School District. Our children's education relies on fast and reliable internet connectivity, and our efforts will ensure every student …