Wytec International, Inc. host three primary brands utilizing the latest in advanced technologies and supported by its own intellectual property. Wytec Business focuses on commercial broadband.
Wytec Enterprise offers state of the art in-building cellular enhancement while Wytec Cities concentrates on the deployment 5G citywide networks.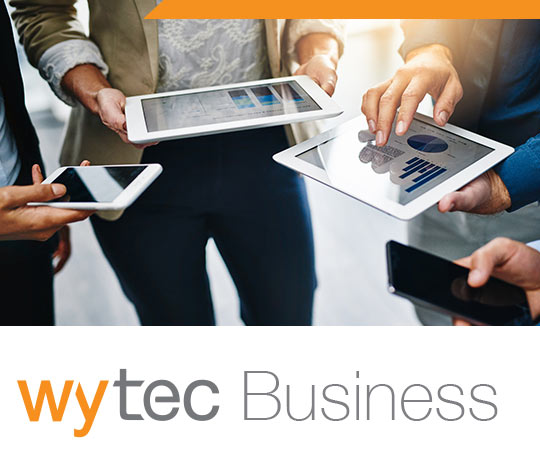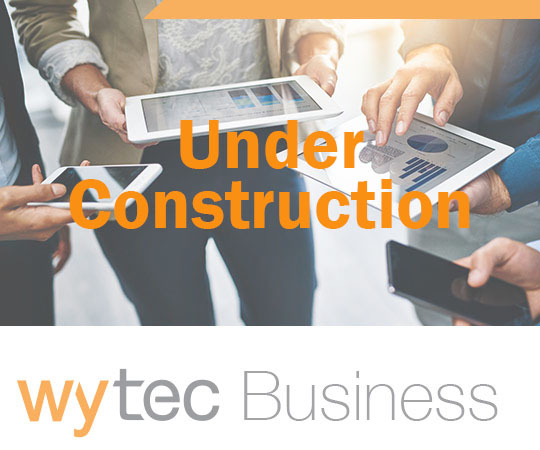 Wytec Business introduces an alternative to fiber-optics broadband services for small and medium size businesses  utilizing next generation Digital Subscriber Line (DSL) technology and can support up to one gigabit of symmetrical broadband speeds at a fraction of the cost of fiber optics. Wytec Business utilizes this advanced technology to support its own version of business broadband services.
Wytec Enterprise introduces the Companies own version to "cellular enhancement" utilizing both Distributed Antenna Systems (DAS) technology and its integration of CBRS 3.5 GHz spectrum to deliver a low cost, neutral host solution to in-building cellular coverage.
The solution, branded as "Smart DAS" allows multi-carrier, low-cost, high-grade carrier reception at a fraction of the cost.